Taken en verantwoordelijkheden
YOUR FUNCTION:

We believe that every company benefits from business agility in order to excel in the market.
We achieve this by optimizing the way ideas are transformed into business value in a pragmatic way.
We do this by providing multi-disciplinary teams supporting and improving your people, processes and tool ecosystems.
Our team of Test Automation Consultants make part of the Realdolmen Testing Team which is a strategic part of our BizDevOps Services, an offering that groups all competences with regards to methodology, tool ecosystems and coaching.
Do you get energy from (amongst others):
Creating and executing test scripts by means of coding, testing, maintaining and documenting them according to the best practices in software development?
Sharing your knowledge and coaching users/colleagues who will use the test scripts you created
Taking the necessary actions to carry out the automated tests within a build and/or release pipeline in the context of Continuous Delivery
Working in alternating environments where you can broaden your network and deepen your knowledge and experience, having a passion to continuously improve
If that's you or do you have even better ideas? Looks like you're the one for the job!
YOUR PROFILE:
Thorough technical experience and the knowledge to program in a modern technology in one of the following programming languages: C #, Java, Ruby, VBScript, …
Knowledge of at least two of the following Test Tools: Selenium, Microfocus UFT, Microfocus LeanFT, Visual Studio (CodedUI), Tosca, …
Experience with Test automation within several Software Development methodologies (Waterfall, Agile, V-Model, RUP,…)
Hands on experience with Software Engineering best practices such as build automation, CI – CD, automated testing, …
You master Dutch or French fluently and have at least a very good knowledge of English.


OUR OFFER:
The opportunity to have a meaningful job where you can make a difference
The chance to continuously evolve as a professional, coupled with a variety of training opportunities
Relevant career opportunities to get you where you want to be, with the IT knowledge you need
Realdolmen wants you to find a balance between work and private life by offering flexible hours, satellite offices, home working and an informal no-nonsense environment
32 days of annual leave, because life isn't all about working
Forget about the miles: we provide you with a company car and a national fuel card
Group insurance and hospitalization insurance, because we care about you
And of course, we also offer a gross salary. One which is optimised from a net perspective for our employees!
Interested? Questions? For more information, contact your recruiter Evelyn directly via evelyn.ulens@inetum-realdolmen.world or +32 2 801 63 42.


Solliciteren kost slechts enkele minuten.
Hier ga je werken: Inetum-Realdolmen
Inetum-Realdolmen, part of the international Inetum Group, helps its more than 800 customers find their way in the post-digital transformation era with approximately 1,950 specialist employees in Belgium and 27,000 colleagues worldwide. Our ambition is to be the trusted technology expert and preferred business partner that helps organizations get the most out of their Positive Digital Flow. We guide our customers worldwide and locally, with digit...
Ik wil meer weten over Inetum-Realdolmen
I've been working at Inetum-Realdolmen since September 2010. I work within the Microsoft Community, which host more than 140 consultants. I'm also responsible for the acADDemICT programme within the Microsoft Competence Centre.
Alexander Reynaert
Technical Lead & Software Architect
Job alert maken
Maak een job alert voor 'tester'
en ontvang dagelijks vergelijkbare vacacatures per mail
Anderen bekeken ook
Lager secundair, Hoger Secundair, Bachelor, Universitair / Master
32 - 40 uur
20 dagen geleden
Heel Belgie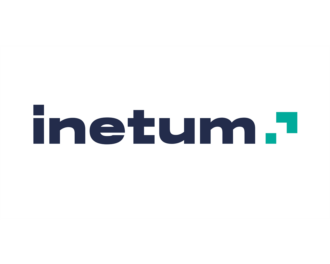 Lager secundair, Hoger Secundair, Bachelor, Universitair / Master
32 - 40 uur
20 dagen geleden
Heel Belgie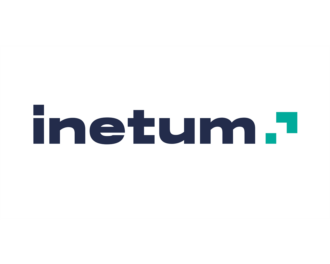 Lager secundair, Hoger Secundair, Bachelor, Universitair / Master
32 - 40 uur
4 dagen geleden
Asse-Zellik (15 km)

Bachelor, Universitair / Master
0 - 40 uur
5 dagen geleden
Heel Belgie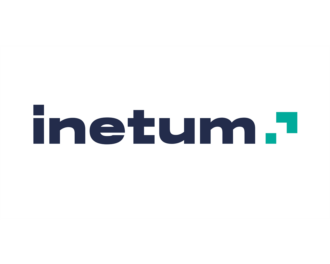 Lager secundair, Hoger Secundair, Bachelor, Universitair / Master
32 - 40 uur
6 dagen geleden