Taken en verantwoordelijkheden
YOUR FUNCTION:
Our division is looking for a Security System Engineer.
Antivirus, antispam, malware, spyware, …
Our focus is…
on Trendmicro, Checkpoint, Symantic Enterprise Protection, Windows Defender, when talking about products
working on a secure device in a secure environment when talking about plan, design and build
on secure behavior when talking about maintaining and troubleshooting.
And there is more…
Just start thinking about ISAE3402 and GDPR , Security Emergency Response Team, Ethical Hacking, …
And last but not least, it is a plus to have Fortigate & Checkpoint firewall knowledge.
Dare you take that challenge?
Our expectations are big, but don't panic, we will guide you. You get connected with the production environments of our clients. You will receive more and more responsibilities in performing tasks entrusted to you by our customers.
You will provide support for different customers.
You will deliver 2nd level support, such as

Analyze and troubleshoot issues.
Proactive maintenance
Implement upgrades
Implement migrations

You can maintain your documentation because it shall be used by different players.
Most of the time you work remotely.
You can be involved in small projects
You will join project teams.
Together with colleague system engineers, architects, project leader, you will create success stories in setting up new environments.
It is even possible a customer asks you to come on premise for a long(er) period because you convinced him you are the best fit for his organization.
You can deploy your craftsmanship in line with your core competences and ambitions.
Busy days, that is sure. But if you are eager to learn there will be enough time to develop your knowledge and to keep track with the evolution in your technology. Your knowledge you share with others will help us to work together in an even more efficient way and to become the market reference.
YOUR PROFILE:
You already know a lot , however discovering new technologies give you a boost to become an expert
You have at least 3 years of experience into software support. Your experience is not limited to system administrations and operations. You also think about procedures, standardization and automation.
You are ambitious and eager to learn.
You are willing to invest some private time to keep you competences up to date.
You can drive a car (drivers license B).
You write and speak Dutch and English fluently. A good knowledge of French is a bonus.
You are enthusiastic and you cannot wait to develop your talents.
You are a team player and if necessary you can work independently.
You are socially skilled and share you knowledge with your colleagues.
You are flexible and stress resistant.
You work accurate
OUR OFFER:
The opportunity to have a meaningful job where you can make a difference
The chance to continuously evolve as a professional, coupled with a variety of training opportunities
Relevant career opportunities to get you where you want to be, with the IT knowledge you need
Realdolmen wants you to find a balance between work and private life by offering flexible hours, satellite offices, home working and an informal no-nonsense environment
32 days of annual leave, because life isn't all about working
Forget about the miles: we provide you with a company car and a national fuel card
Group insurance and hospitalization insurance, because we care about you
And of course, we also offer a gross salary. One which is optimised from a net perspective for our employees!
Got any questions or need to find out more before applying? Get in touch with Laila Bulteel, our Talent Officer, at +32 2 801 46 86.
Meer informatie
Voor meer informatie bekijk onze bedrijfspagina (klik op ons logo bovenaan de vacature).

Solliciteren?
Solliciteer direct via onderstaande button.
Acquisitie naar aanleiding van deze vacature wordt niet op prijs gesteld.


Solliciteren kost slechts enkele minuten.
Hier ga je werken: Inetum-Realdolmen
Inetum-Realdolmen, with approximately 2,000 highly qualified employees, provides strategic, tactical and operational ICT solutions for over 1,000 customers throughout the Benelux. In every cooperation, Inetum-Realdolmen realizes the potential of people and organizations and strives to keep ICT human. We are driven by technological innovation, but we advance at the speed of your ambition, results-focused and managing fundamental change. Our compan...
Ik wil meer weten over Inetum-Realdolmen
I've been working at Inetum-Realdolmen since September 2010. I work within the Microsoft Community, which host more than 140 consultants. I'm also responsible for the acADDemICT programme within the Microsoft Competence Centre.
Alexander Reynaert
Technical Lead & Software Architect
Anderen bekeken ook
Bruxelles (0 km)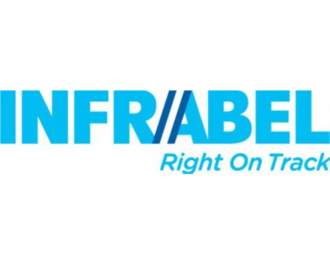 Lager secundair, Hoger Secundair, Bachelor, Universitair / Master
0 - 40 uur
13 dagen geleden
Brussel (0 km)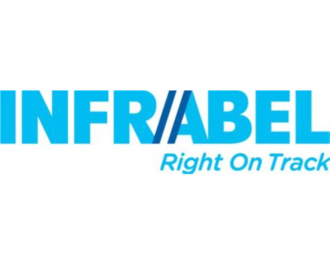 Lager secundair, Hoger Secundair, Bachelor, Universitair / Master
0 - 40 uur
13 dagen geleden
Haren (7 km)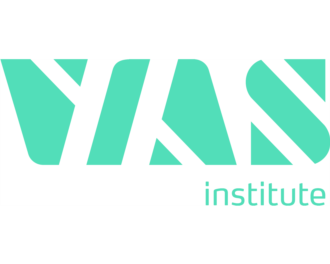 Universitair / Master
32 - 40 uur
32 dagen geleden
Brussel (0 km)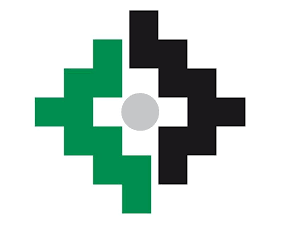 Hoger Secundair, Bachelor
40 uur
3 dagen geleden
Heel Belgie (0 km)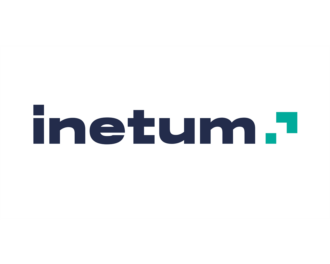 Lager secundair, Hoger Secundair, Bachelor, Universitair / Master
32 - 40 uur
6 dagen geleden