Taken en verantwoordelijkheden
Are you the hands-on Software Engineer with excellent development skills and able to cope under pressure? Do you have a strong desire to master new technologies and work on innovative technology? Then maybe you are just the Software Engineer Key Technology is looking for!

Your job as a Software Engineer
The Software Engineer researches, designs, develops, troubleshoots and debugs software programs for enhancements and new products. With your strong communication and time-management skills, you are used to work in a multi-disciplinary team. You, as a Software Engineer, are able to act resourceful and creative in a problem-solving manner to develop software implementations in different domains. For this, you are able to use modern design tools, technologies and agile software development principles.
Responsibilities as a Software Engineer:
Topquality software implementations in domains such as User Interface, image processing, industrial process control, human-machine and machine-machine interfacing, using modern design tools, technologies and agile software development principles.

Analyzes software requirements and specifications to determine feasibility of the design within time and cost constraints.

In collaboration with several departments identify, specify and develop robust diagnostic capabilities.

Provides second level technical support for internal customers (apps, service).

Performing software quality assurance and continuous improvements of previously developed software.

Developing documentation and training material.

Apply leadership in technical product development meetings, group brainstorming sessions, design reviews and code walkthroughs.
Geboden wordt
In Return, Key Technology offers:
A comprehensive compensation package, comprising base salary and benefits. Besides that, we also offer a challenging job in an international organization with large diversity of products and technologies.
Profiel kandidaat
Requirements:
Master degree in Engineering, with a specialization in computer science or master degree in Informatics or similar. Minimum 3 years of relevant work experience.

Demonstrated leadership in small technical product development teams.

Experience with programming in C++ and/or Python.

Experience with source code versioning and collaboration tools.

Experience with programming in a Linux environment is a plus.

Experience with Industry 4.0, Internet of Things or Artificial Intelligence is a plus.

Experience with Qt/QML is a plus.

Good knowledge of English and Dutch.

Good communicator and experience with outsourced development.

Willingness to travel occasionally.
Meer informatie
Voor meer informatie bekijk onze bedrijfspagina (klik op ons logo bovenaan de vacature).

Solliciteren?
Solliciteer direct via onderstaande button.



Synoniemen jobtitel
software engineer


Solliciteren kost slechts enkele minuten.
Hier ga je werken: Key Technology
---
Key Technology NV is dé producent van inspectie-, transport- en sorteermachines voor de voedingsmiddelenindustrie. Wij bedienen klanten in de gehele EMEIA markt (Europa/Midden Oosten/India/Afrika). Key Technology NV is gevestigd in Hasselt (BE) met een zusteronderneming in Beusichem (NL) en is een dochteronderneming van het Key Technology Inc. (USA) en onderdeel van de Duravant groep. 
Ik wil meer weten over Key Technology
Job alert maken
Maak een job alert voor 'softwareontwikkelaar'
en ontvang dagelijks vergelijkbare vacacatures per mail
Anderen bekeken ook
Heel Belgie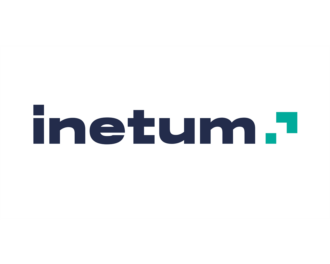 Lager secundair, Hoger Secundair, Bachelor, Universitair / Master
32 - 40 uur
nieuw
Heel Belgie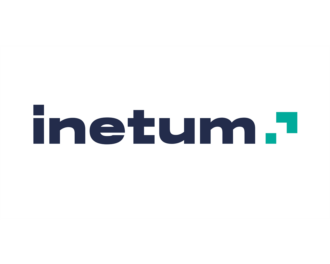 Lager secundair, Hoger Secundair, Bachelor, Universitair / Master
32 - 40 uur
2 dagen geleden
Heel Belgie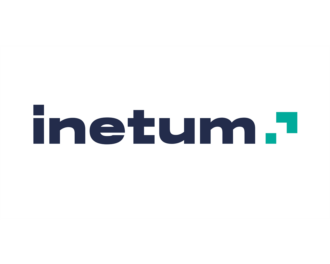 Lager secundair, Hoger Secundair, Bachelor, Universitair / Master
32 - 40 uur
2 dagen geleden
Heel Belgie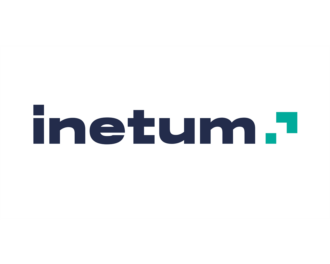 Lager secundair, Hoger Secundair, Bachelor, Universitair / Master
32 - 40 uur
2 dagen geleden
Heel Belgie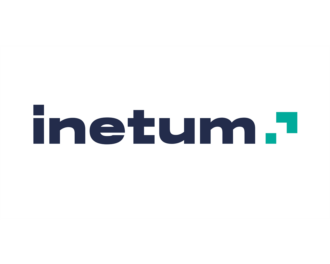 Lager secundair, Hoger Secundair, Bachelor, Universitair / Master
32 - 40 uur
2 dagen geleden