Taken en verantwoordelijkheden
Dekimo Experts Gent, part of the Dekimo Group, is looking for motivated professionals.
Our consultants are involved throughout the whole software & system lifecycle and contribute to the strategy or critical missions for our customers in a wide variety of industry sectors (automotive, medical, aerospace, broadcasting, …).
Dekimo Experts cares for strong relationships with a large existing customer base and has a focus on nurturing as well customer intimacy as relationship with its consultants.
Dekimo Experts is proud to count on long-lasting relationships with trusted customers and on highly skilled consultants.
Want to join the team as an experienced Software Delivery Manager for one of our high innovative customers in the medical sector?
During this role you will:
Manage and deliver on a range of project deliverables across the Customer Software Department.
Partner with key stakeholders to identify and drive critical project success factors that will have the biggest market impact.
Escalate and manage project risks or project change.
Apply knowledge of the product roadmap and the product and services plan to support key decisions regarding current projects.
Construct, facilitate, refine and execute on development plans for R&D Customer Software that meet or exceed business expectations.
Lead the process of product conceptualisation and work with the teams to ensure that designs and plans are realistic, pragmatic, meet business and user needs and are of the highest quality possible.
Lead a cross-functional software development squad, and perform the role of scrum master for the team, including running the associated events.
Work closely with the in-squad Product Owner and the Product Manager from Marketing on refining and prioritising the backlog and help shape the long term direction of the product.
Manage the release process and deliverables.
Geboden wordt
What we offer:
A challenging and varying job in a dynamic and pleasant professional environment.
Our international customers are located in East/West Flanders, Brussels and Antwerp region. Each of them operating in high-end innovative environments which allows our consultants to improve their skill sets in a variety of technical environments, products or service.
An attractive salary, supplemented with a range of fringe benefits such as company car, meal vouchers, pension plan, medical insurance, professional expenses, quarterly team buildings, …
Profiel kandidaat
What you will bring to the role:
Knowledge of and exposure to application and cloud software development.
4+ years' experience in project management or software team management.
Proven experience providing project delivery and team leadership in a software development or engineering environment.
Strong interest to work across various types of projects (desktop software, mobile apps, firmware, and cloud) and across various disciplines.
Experience working in Agile software development, and strong interest in the discipline.
Excellent verbal and written English language skills.
Strong understanding of product design principals is ideal, but not essential.
Experience working on projects in a regulated environment is ideal, but not essential.
Meer informatie
Voor meer informatie bekijk onze bedrijfspagina (klik op ons logo bovenaan de vacature).

Solliciteren?
Solliciteer direct via onderstaande button.
Synoniemen jobtitel
software team management cloud software developement agile software environment Product design principles


Solliciteren kost slechts enkele minuten.
Hier ga je werken: Dekimo Experts Gent
---
We mainly work on-site at customers active in space & avionics, medical equipment & instruments, automotive, technical SW engineering, consumer products, telecommunications and electronics.
Dekimo Experts Gent was created in 2010 as QSpin Vlaanderen to become an independent consultancy and engineering company. Since then our team has grown steadily with a good mix of permanent employees and freelance specialists, to become a major consultancy...
Ik wil meer weten over Dekimo Experts Gent
Job alert maken
Maak een job alert voor 'Software'
en ontvang dagelijks vergelijkbare vacacatures per mail
Anderen bekeken ook
Antwerpen (23 km)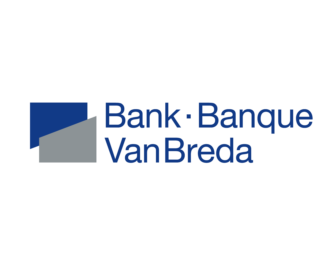 Lager secundair, Hoger Secundair, Bachelor, Universitair / Master
0 - 40 uur
13 dagen geleden
Antwerpen (23 km)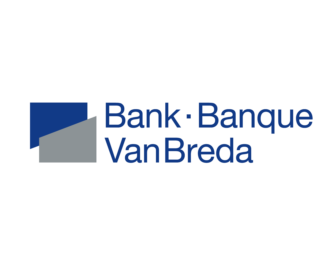 Lager secundair, Hoger Secundair, Bachelor, Universitair / Master
0 - 40 uur
13 dagen geleden
Antwerpen (23 km)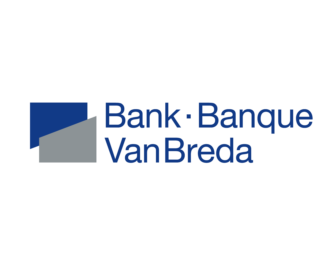 Lager secundair, Hoger Secundair, Bachelor, Universitair / Master
0 - 40 uur
13 dagen geleden
Berchem (21 km)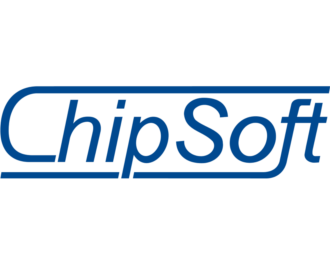 Bachelor
40 uur
41 dagen geleden
Berchem (21 km)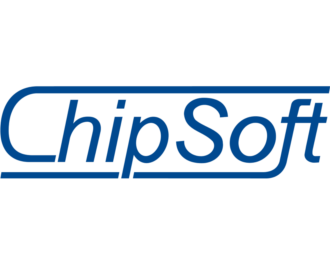 Bachelor
40 uur
41 dagen geleden