Taken en verantwoordelijkheden
YOUR FUNCTION:

Are you passionate about helping people become more productive at work? If the answer is yes, Inetum-Realdolmen certainly has multiple challenging projects for you!
As a SharePoint Solutions Consultant, you help business and employees perform tasks more efficiently. You analyze our customer's current way of working, and propose SharePoint and Office 365 solutions to improve their business processes in order to save our customers a lot of time in their daily activities. Every day will be different for you: some days you will be visiting customers and facilitating workshops. The goal is to listen to their concerns and to find solutions. Other days you will be working together with the team at one of the offices to create a solution for another customer. Coaching other colleagues is also important - you take time to assist other colleagues and of course, you learn new things from them too.
For this function, you are working at a flexible work rate with a healthy mix of working at the customer's premises, at your preferred Inetum-Realdolmen office (Ghent, Kontich, Huizingen, Leuven, Lummen or Mons) or from home.
YOUR PROFILE:
SharePoint and O365 keep no secrets for you;
You are creative and pragmatic when it comes to defining solutions;
You have an analytical mindset and excellent communication skills;
You are fluent in Dutch or French and English;
Colleagues describe you as a driven and enthusiastic team member, who loves to take initiatives.
You get bonus points if…
You have experience with Nintex, AvePoint or ShareGate;
You are a PowerApps connaisseur.
If that's you, come in and have a talk with us!



OUR OFFER:
The opportunity to have a meaningful job where you can make a difference;
The chance to continuously evolve as a professional, coupled with a variety of training opportunities;
Relevant career opportunities to get you where you want to be, with the IT knowledge you need;
Seeing the customer's happy faces at the end is very rewarding - it allows you to grow and evolve as a professional. On top of that, Inetum-Realdolmen invests in you and you get the chance to learn about new technologies and attend conferences all over Europe;
Inetum-Realdolmen wants you to find a balance between work and private life by offering flexible hours, satellite offices and home working;
32 days of annual leave, because life isn't all about working;
Forget about the miles: we provide you with a company car and a national fuel card;
Group insurance and hospitalization insurance, because we care about you;
And of course, we also offer a gross salary. One which is optimized from a net perspective for our employees!
Job alert maken
Maak een job alert voor 'ictConsultant' en ontvang dagelijks vergelijkbare vacatures per mail
Lager secundair, Hoger Secundair, Bachelor, Universitair / Master
32 - 40 uur
gisteren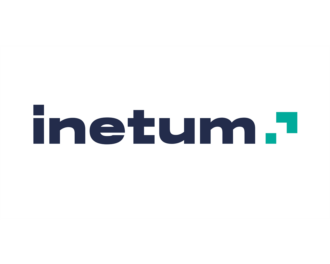 Heel Belgie
Lager secundair, Hoger Secundair, Bachelor, Universitair / Master
32 - 40 uur
15 dagen geleden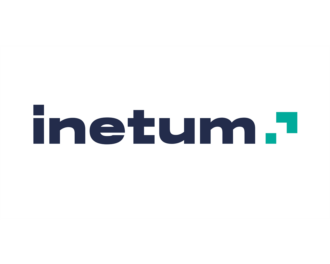 Heel Belgie
Lager secundair, Hoger Secundair, Bachelor, Universitair / Master
32 - 40 uur
15 dagen geleden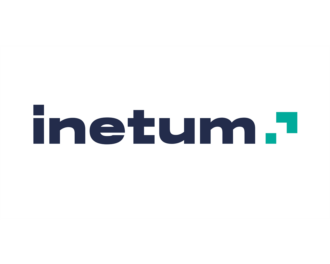 Heel Belgie
Lager secundair, Hoger Secundair, Bachelor, Universitair / Master
32 - 40 uur
15 dagen geleden
I've been working at Inetum-Realdolmen since September 2010. I work within the Microsoft Community, which host more than 140 consultants. I'm also responsible for the acADDemICT programme within the Microsoft Competence Centre.
Alexander Reynaert
Technical Lead & Software Architect


Solliciteren kost slechts enkele minuten.
Hier ga je werken: Inetum-Realdolmen
Inetum-Realdolmen, part of the international Inetum Group, helps its more than 800 customers find their way in the post-digital transformation era with approximately 1,950 specialist employees in Belgium and 27,000 colleagues worldwide. Our ambition is to be the trusted technology expert and preferred business partner that helps organizations get the most out of their Positive Digital Flow. We guide our customers worldwide and locally, with digit...
Ik wil meer weten over Inetum-Realdolmen