Taken en verantwoordelijkheden
For new installations – and with full support from your LabWare project team – you will mainly configure LabWare LIMS™ / ELN™ applications. Depending on the project, you may also provide services such as business analysis, data architecture, project management, validation and training. For existing installations, you will take part in extension projects, upgrades or functional updates.
You will be expected to comply with our QA system and Consultant Certification process.
Profiel kandidaat
You are a LIMS / ELN professional with an exceptional track record of at least 5 years in a significant leadership role involving LIMS / ELN or Laboratory-linked technology. You have a degree in Life Sciences, Chemistry, Biology, Biotechnology, IT or Bioinformatics, or significant experience in this domain.
You have excellent communication and "people" skills. You can articulate complex technical issues to various audiences and build consensus, if necessary in English. You work equally well independently or as part of a small, smart team with well defined objectives.
You have a strong desire to build a long-term career with LabWare and to participate in the on-going improvement of our products and services. You are wiling to develop new skills and take on new responsibilities as they arise.
Desired Skills:
Configuration of LIMS or ELN products (LabWare or other)

Databases (Oracle, SQLServer), SQL, programming, Crystal Reports.

Server-based architecture, Web deployments, Citrix deployments, web services, SaaS

Laboratory processes, Business Analysis, QA/QC processes, Manufacturing processes, Laboratory instrument interfacing, ERP systems interfacing.

Project Management, Validation

Fluent in French and English
Geboden wordt
An anticipated healthy company growth and a rapid career progression
Excellent and flexible working conditions

The opportunity to contribute to projects in a wide variety of sectors such as R&D, manufacturing and QC.

A training program tailored to your experience, some of which will take place at our Manchester training centre.

A continuous professional development program (webinars, conferences and self-training)
Meer informatie
Questions?
Contact Elien De Durpel at +32 9 242 54 13 or elien.dedurpel@hudsonsolutions.com


Solliciteren kost slechts enkele minuten.
Hier ga je werken: Labware Ltd
---
With over 20 years successful operational expertise, LabWare is the global leader in the LIMS and ELN markets. Their customer base includes most global pharmaceutical companies, big names in the chemical, food and petro-chemical industries as well as major commercial laboratories. They have an undisputed global presence as well as a local presence which is much appreciated by their customers. Their objective is to establish long term partn...
Ik wil meer weten over Labware Ltd
Anderen bekeken ook
Jette (4 km)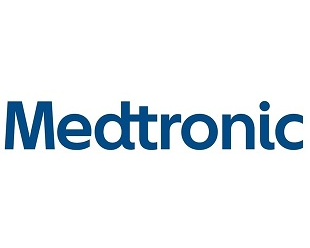 Universitair / Master
32 - 40 uur
2 dagen geleden
Erpe-Mere (29 km)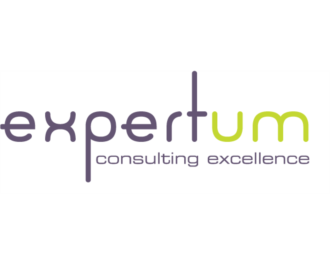 Bachelor, Universitair / Master
40 uur
9 dagen geleden
Erpe-Mere (29 km)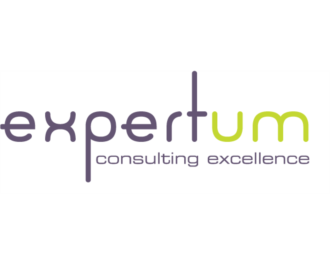 Bachelor, Universitair / Master
40 uur
17 dagen geleden
Heel Belgie (0 km)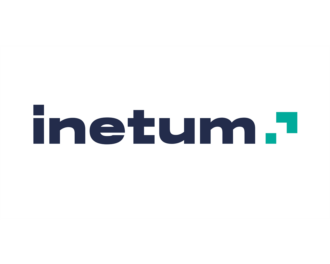 Bachelor, Universitair / Master
32 - 40 uur
17 dagen geleden
Heel Belgie (0 km)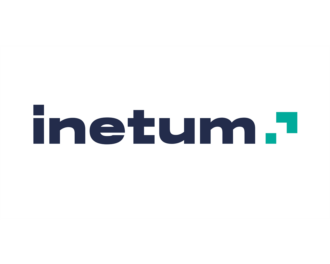 Bachelor, Universitair / Master
32 - 40 uur
17 dagen geleden