Taken en verantwoordelijkheden
Do you enjoy sales on strategic, tactical and operational level? Do you like to inspire your customers? Can you stay on top of mind within your customer portfolio? Do you want to bring a positive #DigitalFlow to your customers' business? Are you a team player and passionate about obtaining results? If so, you're the person we're looking for!
As an Account Manager Industry, you will operate as a true Trusted Technology Advisor for your customers. You will listen to their needs, analyze them and co-build a customized and innovative solution. Your strength lies within your technology independent approach. Thanks to our leading technology stacks you will be able to offer the most specialized solutions.
Within this position you will have a clear purpose: growing your customer and prospect portfolio further with our Inetum-Realdolmen solutions and build stable long-term relations becoming their Digital Flow partner.
You will follow up on your customers' business, the trends that play a role, the official and unofficial networks, the competitive landscape and the solutions that we have already implemented within these markets. Staying up to date on the newest technological trends and possibilities is in the DNA of our organization. Translating what these can mean for your customers and inspiring them is a must.
In short, as an Account Manager you have the responsibility covering our large accounts and high potential prospects in the industry and distribution sector. You show them what technology and innovation can offer for the digital flows of their business.
YOUR PROFILE
You have experience with and knowledge of what is going on within the industry & distribution sector.
You are passionate in selling solutions & services.
You are passionate to follow the latest trends on what technology could mean for your customers' business and inspire them with it.
You use all your sales and networking skills to get top-of-mind at your customers and target audience.
You are a real networker and passionate in making contacts.
You have strong communication and presentation skills.
You are open to work in an international environment, even if your sales area will be mostly in Belgium.
You are fluent in French as well as English.
If that's you, come in and have a talk with us!
OUR OFFER
The opportunity to have a meaningful job where you can make a difference;
The chance to continuously evolve as a professional, coupled with a variety of training opportunities;
Relevant career opportunities to get you where you want to be, with the IT knowledge you need;
Inetum-Realdolmen wants you to find a balance between work and private life by offering flexible hours, satellite offices and home working;
32 days of annual leave, because life isn't all about working;
Forget about the miles: we provide you with a company car and a national fuel card;
Group insurance and hospitalization insurance, because we care about you;
And of course, we also offer a competitive gross salary!
Interested? Questions? Recommendations? For more information, contact your recruiter Evelyn directly via evelyn.ulens@inetum-realdolmen.world or by phone: +32 2 801 63 42.
Job alert maken
Maak een job alert voor 'Accountmanager' en ontvang dagelijks vergelijkbare vacacatures per mail
I've been working at Inetum-Realdolmen since September 2010. I work within the Microsoft Community, which host more than 140 consultants. I'm also responsible for the acADDemICT programme within the Microsoft Competence Centre.
Alexander Reynaert
Technical Lead & Software Architect

regio Limburg en Vlaams-Brabant
Hoger Secundair
32 - 40 uur
42 dagen geleden

2200

Brussel (12 km)
Hoger Secundair
32 - 40 uur
42 dagen geleden

2200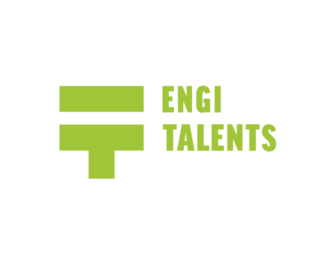 Antwerpen
Lager secundair, Hoger Secundair, Bachelor, Universitair / Master
40 uur
55 dagen geleden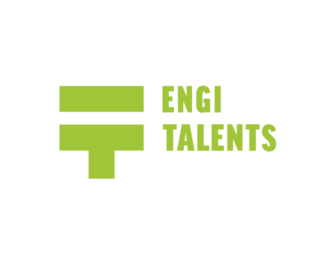 Oost-Vlaanderen
Lager secundair, Hoger Secundair, Bachelor, Universitair / Master
40 uur
55 dagen geleden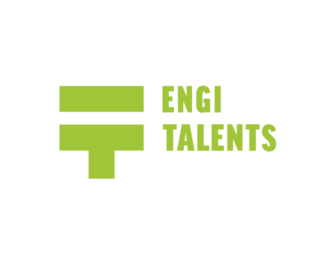 West-Vlaanderen
Lager secundair, Hoger Secundair, Bachelor, Universitair / Master
40 uur
55 dagen geleden


Solliciteren kost slechts enkele minuten.
Hier ga je werken: Inetum-Realdolmen
Inetum-Realdolmen, part of the international Inetum Group, helps its more than 800 customers find their way in the post-digital transformation era with approximately 1,950 specialist employees in Belgium and 27,000 colleagues worldwide. Our ambition is to be the trusted technology expert and preferred business partner that helps organizations get the most out of their Positive Digital Flow. We guide our customers worldwide and locally, with digit...
Ik wil meer weten over Inetum-Realdolmen