Taken en verantwoordelijkheden
Digital transformation is high on the agenda in every boardroom, and rightly so. Because in a world that is changing faster than ever, in which technological and economic opportunities are growing exponentially, it is more important than ever to keep moving.
But how do you do that? And how do you choose between all the possibilities, projects and priorities?
At Realdolmen we guide our customers towards digital flow. It's all about creating the right digital mindset, thinking strategically and innovating and above all getting moving to improve daily operations and carry out long-term project-based objectives.
Within the Digital and Connected Company we are constantly looking for teamworkers with the "digital flow" DNA. We are convinced that we must put our people to work on their strengths, their talents, their sector knowledge. Do you recognize yourself in the profile below? Who knows, you might become one of our team workers to guide our customers on their digital journey.
YOUR DESTINATION
You can see through the complex processes of a company, can easily imagine them and communicate them. You know how to inspire, motivate and enthuse our customers (top-down and bottom-up).
The purpose of Realdolmen is to advise company managers, to guide them to "The day after tomorrow". Because of your strong affinity for change processes, both human and organizational, you have the talent to see the bigger picture and you are also a sector specialist.
YOUR ROLES
You can take on various roles independently:
From the very first contact, you will be able to inspire our client in terms of content (sector and process knowledge, strong vision on business and technology).
Using your own toolbox (Business Canvas analysis methods, BMPN,…) you can translate the customer objectives into concrete needs on paper, in the language of your various interlocutors.
You motivate teamworkers internally to achieve end-to-end sustainable results together. (approach, project support, budget monitoring, etc.)
You learn and grow daily through the complex matter you are working on and strive to do better tomorrow than today.
YOUR TALENTS
Which strong talents are needed to be able to do your job with enthusiasm?
Strong functional creativity: You are an associative thinker and look beyond the current (thinking) framework.
Strategic insight – solving abstract problems: You are a crack in understanding and making connections in complex situations through your broad field of interest.
Helicopter view: You start from the essentials, set priorities and set your own deadlines.
Ordering: Complexity does not exist for you because you can always bring order into chaos.
Empathic and communicative teamworker: You know how to value people, so that everyone's quality contributes to the result and experiences that talking is easier for you than writing.
Critical thinker and competitive minded: You continuously question everything and always strive for sustainable solutions.
Acquiring knowledge and technical skills: You are a sponge and notice that you are handy with technology.
A language node is a plus: You can easily express yourself in a multilingual team.
Job related knowledge and skills
You know the way of functional and business analysis in a digital context and use an extensive toolbox (methodologies)
With the acquired knowledge you will work as an architect to unravel the complex puzzle into clear models.
You speak the language of Business and IT. You have developed your skills through different business roles and expanded them through close cooperation with IT teams.
Each stakeholder recognizes you for the clarity with which you are able to discuss complex issues.
Interested? Questions? Recommendations? For more information, contact our recruiter Antoine Van den Berghe directly: 02 801 62 84
Meer informatie
Voor meer informatie bekijk onze bedrijfspagina (klik op ons logo bovenaan de vacature).

Solliciteren?
Solliciteer direct via onderstaande button.
Acquisitie naar aanleiding van deze vacature wordt niet op prijs gesteld.


Solliciteren kost slechts enkele minuten.
Hier ga je werken: Inetum-Realdolmen
Inetum-Realdolmen, with approximately 2,000 highly qualified employees, provides strategic, tactical and operational ICT solutions for over 1,000 customers throughout the Benelux. In every cooperation, Inetum-Realdolmen realizes the potential of people and organizations and strives to keep ICT human. We are driven by technological innovation, but we advance at the speed of your ambition, results-focused and managing fundamental change. Our compan...
Ik wil meer weten over Inetum-Realdolmen
I've been working at Inetum-Realdolmen since September 2010. I work within the Microsoft Community, which host more than 140 consultants. I'm also responsible for the acADDemICT programme within the Microsoft Competence Centre.
Alexander Reynaert
Technical Lead & Software Architect
Anderen bekeken ook
Heel Belgie (0 km)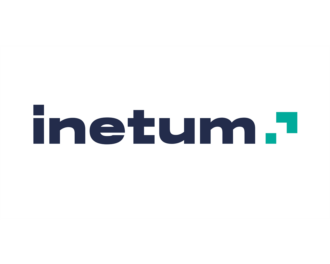 Bachelor, Universitair / Master
32 - 40 uur
7 dagen geleden
Heel Belgie (0 km)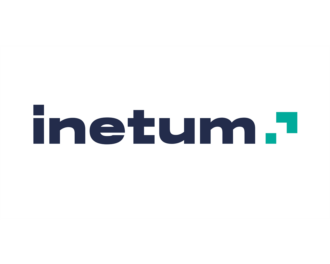 Lager secundair, Hoger Secundair, Bachelor, Universitair / Master
32 - 40 uur
7 dagen geleden
Heel Belgie (0 km)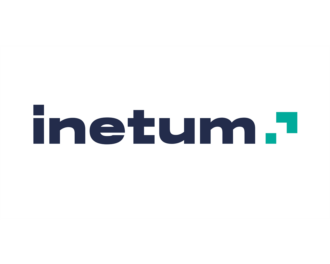 Lager secundair, Hoger Secundair, Bachelor, Universitair / Master
32 - 40 uur
7 dagen geleden
Heel Belgie (0 km)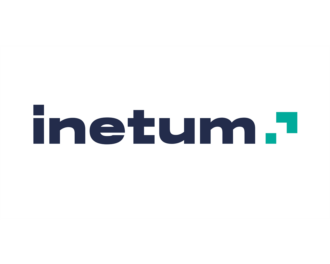 Lager secundair, Hoger Secundair, Bachelor, Universitair / Master
32 - 40 uur
20 dagen geleden
Brussel (3 km)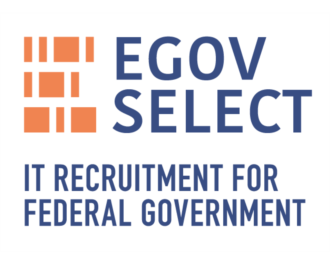 Bachelor, Universitair / Master
32 - 40 uur
33 dagen geleden