Taken en verantwoordelijkheden
As a Scientific Product Advisor, you'll serve as the critical link between the medico-marketing department of CAF-DCF and hospital healthcare professionals

Responsible for promoting the CAF-DCF immuno-transplantation and PIC (intensive care) portfolio in your area, building valuable partnerships with critical healthcare decision makers such as anesthesiologists, hemato/oncologists, immuno-/neurologists, pediatrics, pneumologists, urgentists, intensivists, nurses and pharmacists…

Develop qualitative partnerships and networks with your hospital partners through the implementation, coordination and monitoring of projects that meet the needs of HCPs and/or KOLs.

Combine scientific product knowledge with the implementation of the sales and marketing strategy to each product

Contribute to the development and achievement of the commercial targets

Develop and implement an Area Action Plan based on national and regional objectives, and analyze the results of your area in close collaboration with the KAM covering your area.

Organize and facilitate staffs, symposia, round tables, and represent the organization during congresses with the support of Medical and Scientific Advisors of LFB (France).

Support in tender procedures with your field- and scientific experiences.
Profiel kandidaat
You have a bachelor or master's degree in a scientific, pharmaceutical or biochemical education

At least 5 years of field experience in a pharmaceutical environment in a scientific oriented role, preferably for hospital products.

You have a good professional appearance and strong business and communication skills

You like to work independently and to take initiative

You are perfectly French (for FR area)/Dutch (for NL area) speaking, with a good knowledge of Dutch / French. Professional English to read scientific publications without difficulty

You can work smoothly with IT applications (Microsoft Office)

Networker

Being able to learn and restitute a scientific rational

Good communication skills – customer focus

Driven personality

Project Management Skills

Hands-on, motivated and used to working in a commercial, dynamic environment

Excellent knowledge of the pharmaceutical industry and market developments

Team player

Transparent

Driver license
Geboden wordt
A challenging job with the necessary autonomy

.

A position with a wide responsibility and opportunity to build out the success of the company

.

An attractive salary package in line with your competences and added value to the company.
Meer informatie
Questions?
Contact Michèle Verloigne at michele.verloigne@hudsonsolutions.com


Solliciteren kost slechts enkele minuten.
Hier ga je werken: CAF-DCF
---
CAF-DCF is a Belgian company specialized in the commercialization of plasma derived medicines. They have long term expertise in life-saving products for rare and life-threatening diseases in three therapeutic domains : immunology, intensive care and hemostasis.

Their driving values are :

Ethical commitment Dedication to Belgian healthcare services Safety of their products and of patients using them Trust ...
Ik wil meer weten over CAF-DCF
Anderen bekeken ook
Heverlee (29 km)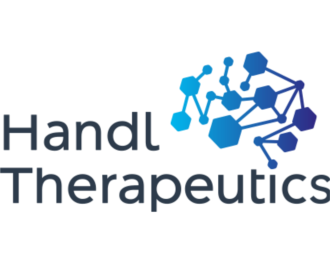 Universitair / Master
32 - 40 uur
3 dagen geleden
Jette (25 km)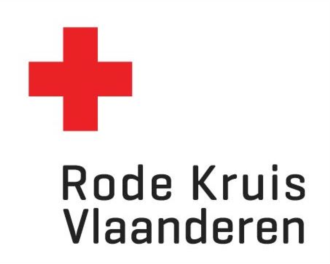 Bachelor, Universitair / Master
0 - 40 uur
12 dagen geleden
Diegem (26 km)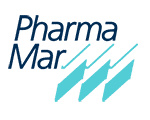 Universitair / Master
32 - 40 uur
18 dagen geleden
Brussel (27 km)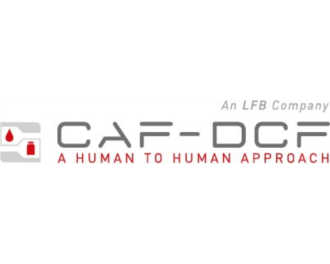 Universitair / Master
32 - 40 uur
24 dagen geleden
Mechelen (40 km)

Bachelor, Universitair / Master
0 - 40 uur
27 dagen geleden