Taken en verantwoordelijkheden
YOUR FUNCTION:
As a Resource Officer, you have the following responsibilities:
Respond to supply requests made by existing customers and prospects
Organize, clarify and record all incoming requests based on specified priorities (internal / external client, project, cascade, etc.)
Look for the right match between internal and external consultants for a customer request, taking into account skills, availability and pricing
Negotiating rates with external candidates
Communicate opportunities and desires of clients to potential candidates.
Schedule interviews and make appointments with our clients and consultants for the conclusion, extension and completion of contracts
Follow-up of contract extensions
Maintain a network of direct subcontractors and partner companies in one or more areas.
Drafting, publication and follow-up of quotations / framework contracts for supply requests.
YOUR PROFILE:
You are Dutch or French speaking with a good level of the other language
You have good command of English
You are customer focused and have a good sense of business
You are results-oriented
You are friendly and a real team player
You do not have a mentality of 9 to 5
You like to negotiate and try to get a win-win situation
You have professional experience in commercial capacity
No experience but willing to learn? Please do not hesitate to apply!
OUR OFFER:
The opportunity to have a meaningful job where you can make a real difference;
The chance to continuously evolve as a professional, coupled with a variety of training opportunities;
Inetum-Realdolmen wants you to find a balance between work and private life by offering flexible hours, satellite offices and home working;
32 days of annual leave, because life isn't all about working;
Group insurance and hospitalization insurance, because we care about you;
And of course, we also offer a gross salary.
Got any questions or need to find out more before applying? Get in touch with Evelyn Ullens, our Talent Officer at +32 28 01 63 42.


Solliciteren kost slechts enkele minuten.
Hier ga je werken: Inetum-Realdolmen
Inetum-Realdolmen, part of the international Inetum Group, helps its more than 800 customers find their way in the post-digital transformation era with approximately 1,950 specialist employees in Belgium and 27,000 colleagues worldwide. Our ambition is to be the trusted technology expert and preferred business partner that helps organizations get the most out of their Positive Digital Flow. We guide our customers worldwide and locally, with digit...
Ik wil meer weten over Inetum-Realdolmen
I've been working at Inetum-Realdolmen since September 2010. I work within the Microsoft Community, which host more than 140 consultants. I'm also responsible for the acADDemICT programme within the Microsoft Competence Centre.
Alexander Reynaert
Technical Lead & Software Architect
Job alert maken
Maak een job alert voor 'salessupport'
en ontvang dagelijks vergelijkbare vacacatures per mail
Anderen bekeken ook
Brussel (12 km)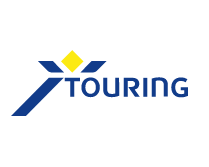 Bachelor
32 - 40 uur
13 dagen geleden
Anderlecht (10 km)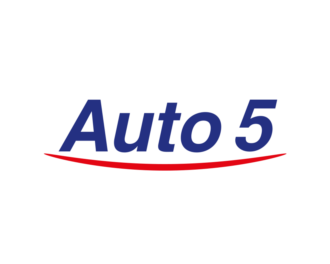 Lager secundair, Hoger Secundair, Bachelor, Universitair / Master
0 - 40 uur
37 dagen geleden
Belgie remote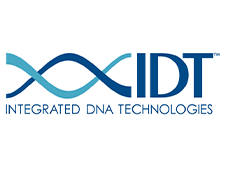 Bachelor
0 - 40 uur
43 dagen geleden
Brussels (12 km)

Bachelor, Universitair / Master
0 - 40 uur
57 dagen geleden
Brussel (25 km)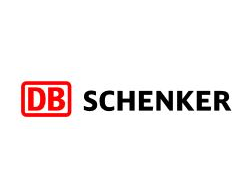 Bachelor
0 - 40 uur
nieuw