Taken en verantwoordelijkheden
Pragmatic Project Manager with experience in food development
As R&D Platform Innovation Manager you actively contribute to the growth of the new product platforms of EMPWR, by focusing on optimization of existing products and innovation of new product categories.
The floor is yours! You are responsible for the entire process, from feasibility to the first successful implementation, which spans over 3 to 24 months.
You are not alone. You liaise with various internal departments (product marketing, procurement, packaging, quality, regulatory and engineering) on a frequent basis to guide the process as effectively as possible. You will coordinate activities on lab, industrial pilot line and provide technical support for new product launches (on site if needed).
You also consult external partners (universities, suppliers, innovation companies) to bring new and innovative products.
Obstacles do not scare you. On the contrary, you proactively present solutions and you can own the long-term innovation funnel.
The R&D manager, to whom you will report, will challenge you to keep the standards high.
Profiel kandidaat
You combine a master's degree in Science, Nutrition, or Engineering with relevant R&D experience in the field of food developments and food production.
Designing new product formulas is what motivates you.
Lab equipment and formulation software? You know how it works.
You have a strong network with universities, machines and ingredient suppliers? Great!
You can work autonomously, but believe in strong partnerships.
Your sense of initiative and perseverance enables you to propagate innovation throughout the organization.
You are willing to travel to the plant in Croatia once in a month.
You're fluent in English and Dutch.
Geboden wordt
An autonomous position with room for personal contribution and development opportunities within a dynamic and ambitious company.
A vibrant and entrepreneurial environment, with a focus on growth, health and sustainability.
Motivating salary package and a number of fringe benefits in line with your added value.
Meer informatie
Surf to jobs.hudsonsolutions.com and apply online. Your response will be dealt with promptly and confidentially.
Synoniemen jobtitel
R&D technologist, product developer, innovation manager, NPD, product innovation, product development, productontwikkeling


Solliciteren kost slechts enkele minuten.
Hier ga je werken: EMPWR
---
EMPWR, owned by the private equity firm Waterland, is thé reference for protein bars in Europe. This dynamic, fast growing company develops, manufactures and sells next-generation, tasty and healthy snacks for leading A brands, retailers and on-line platforms.
EMPWR has its headquarters in Ghent, a state-of-the-art production plant in Nova Gradiska, Croatia, three hubs in Hasselt, Hamburg and Zagreb.
The EMPWR values reflect the sp...
Ik wil meer weten over EMPWR
Anderen bekeken ook
Temse (38 km)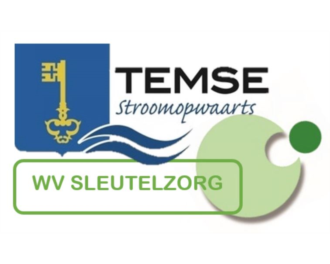 Universitair / Master
32 - 40 uur
3 dagen geleden

8 jaar anciënniteit : 3.706,88 euro bruto
Gent (0 km)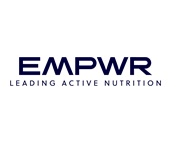 Universitair / Master
40 uur
45 dagen geleden
Affligem (30 km)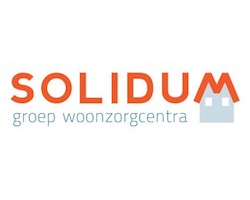 Universitair / Master
32 - 40 uur
nieuw
Niel (45 km)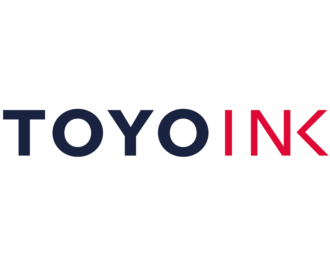 Bachelor, Universitair / Master
32 - 40 uur
gisteren
Brussel (50 km)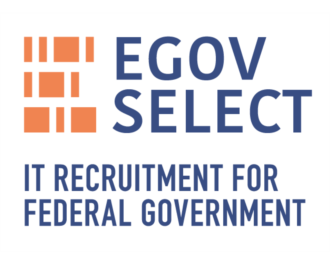 Bachelor, Universitair / Master
32 - 40 uur
3 dagen geleden