Wij vragen
Passie voor Food, gastvrijheid & Facilitaire diensten.
Onze toegewijde teams zorgen dagelijks voor tal van facilitaire diensten.
Nieuwsgierig naar meer, continu willen bijleren, onze business beter leren begrijpen
Wij bieden
Een aangename werkomgeving met flexibele werkuren en mogelijkheid tot home office
Waarom onze organisatie
Meer dan 3.000 Sodexo collega's die je met open armen verwelkomen
Een begeleidingstraject om je verwelkoming & integratie te vergemakkelijken bij Sodexo
Een organisatie met ruimte voor initiatief en creativiteit.
Taken en verantwoordelijkheden
As a project manager at Sodexo you are a facilitator. Your mission is to engage and guide people to successfully design and deploy Facility and Food Services whilst monitoring the timeline and deliverables.
Responsibilities :
The project manager is responsible for the design and implementation of commercial projects for Facilities and Food services. The project manager will work in close collaboration with the sales manager, operations, service and support experts. Respecting the project management methodology and Sodexo's tools & methods are obvious requirements.
The Project Manager will be in charge of:
Define a clear project scope translated into deliverables
Create and monitor the project schedule
Set up a project team with clear roles and responsibilities
Strive for synchronization between dependent deliverables and stakeholders.
Ensure stakeholder engagement via efficient communication and up to date documentation
Perform quality control by verifying the scope to assure accepted deliverables
Monitor budgetary constraints
Identify risks and define mitigation strategies
Geboden wordt
A challenging position in a dynamic and healthy organization that emphasizes your development and learning process.
A full-time fixed-term contract and varied position
An attractive salary with extralegal benefits
An induction program to facilitate your welcome & integration at Sodexo
An organization with space for initiative and creativity
A workplace located in Brussels (Ixelles), near the station of Etterbeek and the Delta metro station
Quality of Life on the workplace:
A pleasant working environment and (trendy & modern workspaces) with flexible working hours and possibility to work from home
A good work-life balance
A conciergerie that offers you various services: dry cleaning, ironing, shoe repair, purchase of gifts, etc.
A wide choice of durable meals in our restaurant
Profiel kandidaat
Master diploma – experienced in a similar role since 3 to 5 years. Knowledge/Certification of a project management standard (PMI, Prince2, Agile,…) is required
Expertise/experience in Service Industry, Facility Services, Food Services, Hospitality Services is a Plus
Trilingual Dutch/French/English written and spoken
Good commercial acumen, proven ability to interact with clients in an international environment
Strong Management skills - Effective problem solving/Conflict resolution skills - Process and progress driven.
Strong interpersonal, communication and presentation skills - strong partnering capabilities with senior management - respect and diplomacy - Good listening, negotiation and influencing skills
Good analytical & financial management skills - Analytic understanding of managing a Profit and Loss - operational planning as well as contractual/risk management discipline
Experience in change management
Strong business ethics - Humble
Onze waarden
Familiebedrijf
Wij verbeteren de levenskwaliteit van onze klanten en teams en dragen bij tot de economische, sociale en ecologische ontwikkeling van de gemeenschappen, regio's en landen waarin wij actief zijn.
Gezondheid / Vitaliteit
Bijdragen aan het geluk, de gezondheid en de motivatie van ieder van ons, en dat in elke fase van het leven
Duurzaamheid
Onze ambitie - Een positieve bijdrage leveren aan de samenleving en de planeet dankzij onze inzet in duurzame initiatieven.
Klantgericht
Hoewel we meer dan 100 beroepen uitoefenen, delen we dezelfde passie om anderen te helpen en ieders (ook onze!) levenskwaliteit te verbeteren.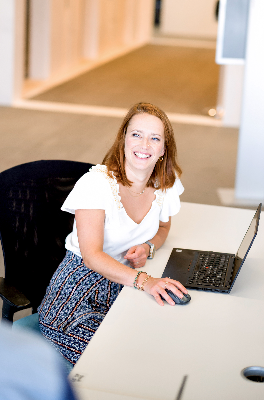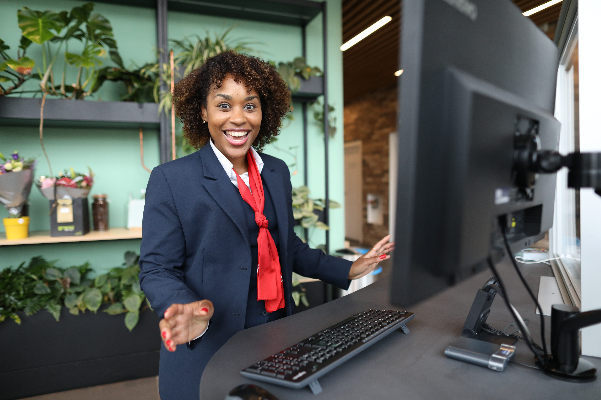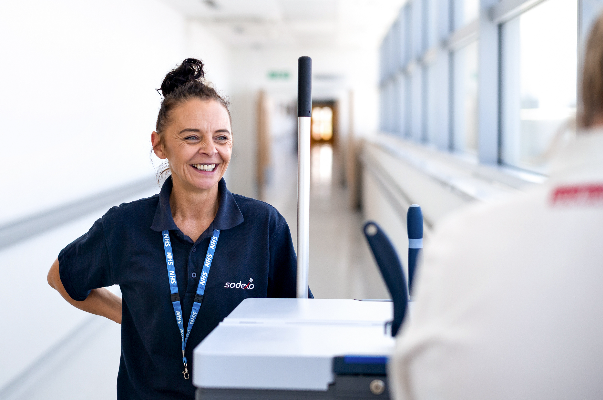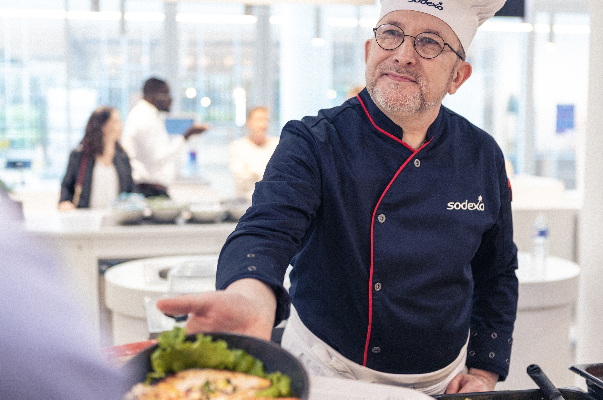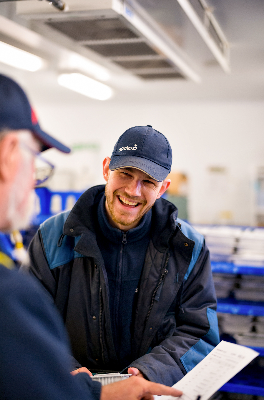 Solliciteren kost slechts enkele minuten.
Hier ga je werken: Sodexo
Sodexo werd in 1966 in Frankrijk opgericht door Pierre Bellon en is nu de wereldleider op het vlak van 'Quality of Life Services'. De groep is aanwezig in 80 landen en stelt 425.000 medewerkers tewerk die gedreven worden door dezelfde passie voor een uitmuntende service. We zijn ervan overtuigd dat de levenskwaliteit cruciaal is voor de prestatie...
Ik wil meer weten over Sodexo