Taken en verantwoordelijkheden
Mission
As a Product Manager, you know what is moving in the market. You are responsible to maintain your team's goals and keep a good relationship with external partners and suppliers. As you will be part of our Payments product unit, you are an expert in the area of Payment Accounts and interbank payments, which means that you have a first professional experience in this branch of +5 years.
Responsibilities
Monitor market trends Chart the competitive landscape
Propose & define product features
Maintain the product roadmap (1 year & beyond)
Identify dependencies between Unifiedpost products (both payment products, as well as products from other product units.)
Pre-sales support: Train Sales team on how to sell the product
Keep track of legal, AML, Privacy & Security concerns
Establish control measures and business performance indicators
Identify potential partners & service providers
Define pricing- & licensing structure
Manage contract negotiations with external partners and suppliers, in line with the outsourcing policy
Make sure that all products have user agreements and assure these agreements are maintained.
Align with other units and programs within Unifiedpost Group
Profiel kandidaat
You are passionate about the Payments Industry.
You have a minimum of 5 years professional experience in the area of Payment Accounts and interbank payments.
You are a team player, but you are also able to deliver autonomously with little supervision
You show a hands-on mentality. and take ownership of tasks and responsibilities.
Effective communication (verbal and written) - relating to both internal and external stakeholders at all levels of the organisation.
Organisational- and presentation skills.
Occasional travel is a must. If you are willing to travel extensively, that may be a plus.
You should be familiar with one or more of these domain aspects.
Know how Card Payment schemes work
Familiarity with alternative/local/domestic payment methods
Understand different types of Wallets
AML and Fraud Prevention
Know about PCI-DSS and Security Frameworks in general
3D Secure and SCA in general
Authorisation models
Message flows
Chargeback rules & procedures
Fee structure
Market players
Currency topics
Advantages & Disadvantages
Protocols & How they work
Revenue models
Technology
Business models
Constraints & opportunities
Geboden wordt
We offer a competitive salary package and company car in line with your experience and qualifications. Extra benefits are flexible hours and home-based working possibilities.
We are a fintech on a mission. Our playing field is unique, geographically diverse and challenging. Things go fast and you will learn new things every day.
Unifiedpost Group is gradually transforming into a more regulated company. As a result, all roles within any of the companies of the Unifiedpost Group are subject to some form of a background check. For most roles, this will involve a simple identity and degree verification. For other roles, we might be required to also verify your criminal record and employment history.
Meer informatie
Voor meer informatie bekijk onze bedrijfspagina (klik op ons logo bovenaan de vacature).

Solliciteren?
Solliciteer direct via onderstaande button.


Acquisitie naar aanleiding van deze vacature wordt niet op prijs gesteld.
Synoniemen jobtitel
payments, product manager, product owner, market trends, negotiations, pricing, card payments, AML, Fraud prevention


Solliciteren kost slechts enkele minuten.
Hier ga je werken: Unifiedpost Group (HQ)
---
At Unifiedpost Group, our mission is to help customers structure complex financial ecosystems by delivering convenient, smart, digital solutions.

Throughout the world, businesses are digitalising their financial value chain: from contract or order, to invoice, payment and financing. For this evolution to succeed, there must be a trusted network connecting this diverse ecosystem.

Our secure, cloud-based platform empowers busi...
Ik wil meer weten over Unifiedpost Group (HQ)
Anderen bekeken ook
Anderlecht (17 km)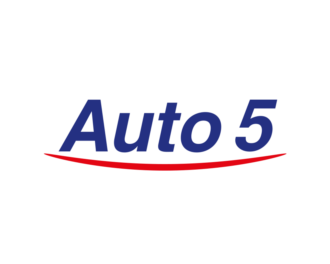 Bachelor, Universitair / Master
0 - 40 uur
12 dagen geleden
La Hulpe (0 km)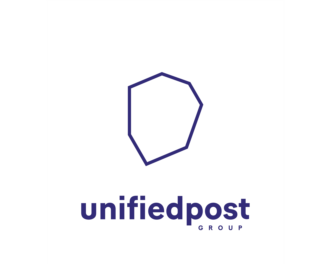 Bachelor, Universitair / Master
32 - 40 uur
17 dagen geleden
La Hulpe (0 km)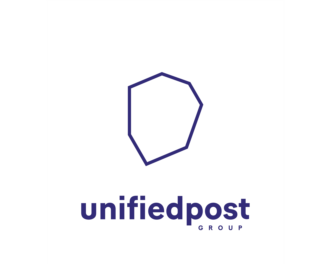 Bachelor, Universitair / Master
32 - 40 uur
17 dagen geleden
La Hulpe (0 km)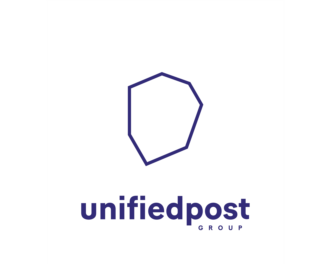 Bachelor, Universitair / Master
32 - 40 uur
17 dagen geleden
Drogenbos (19 km)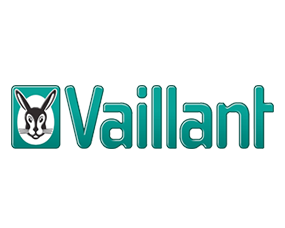 Universitair / Master
40 uur
18 dagen geleden