Taken en verantwoordelijkheden
YOUR FUNCTION:
As Personal Assistant you assist several management members with their daily business tasks in an efficient way.
As a PA, you are the first point of contact with people from both inside and outside the organisation and are responsible for the following tasks:
Agenda management, organizing meetings, booking trips
Answering incoming calls and mails
Organizing layout and follow-up of various documents, including PowerPoint
Follow-up of incoming invoices
Processing different types of contracts, subscriptions and memberships
Manage GSM fleet
You form a team with 2 other personal assistants and you arewilling to be the back up of one of your colleaguesin case of absence
YOUR PROFILE:
You preferably have a bachelor degree in office management or equivalent and already have some work experience
You are fluent in 3 languages: Dutch, French and English (oral and written)
Excellent knowledge of MS Office is a must, especially Word, PowerPoint, Excel
You work accurately and you are well organized
Youare stress resistantand are flexible
You can work independently and have a sense of initiative
You are a pro-active thinker and have the necessary communication skills
You can set priorities in the amount of tasks, you can work against deadlines and you also know how to keep a good overview
You think in a solution-oriented manner
You have a high degree of discretion and you know how to handle important information confidentially

OUR OFFER:
The opportunity to have a meaningful job where you can make a difference
The chance to continuously evolve as a professional, coupled with a variety of training opportunities
Relevant career opportunities to get you where you want to be, with the IT knowledge you need
Inetum-Realdolmen wants you to find a balance between work and private life by offering flexible hours, satellite offices, home working and an informal no-nonsense environment
32 days of annual leave, because life isn't all about working
Group insurance and hospitalization insurance, because we care about you
And of course, we also offer a gross salary. One which is optimized from a net perspective for our employees!
Got any questions or need for more info before applying? Get in touch with Alexandra Blancquaert, our recruiter, at +32 (0)2 280 15 135
Job alert maken
Maak een job alert voor 'ManagementAssistent' en ontvang dagelijks vergelijkbare vacacatures per mail
I've been working at Inetum-Realdolmen since September 2010. I work within the Microsoft Community, which host more than 140 consultants. I'm also responsible for the acADDemICT programme within the Microsoft Competence Centre.
Alexander Reynaert
Technical Lead & Software Architect
Bachelor
32 - 40 uur
15 dagen geleden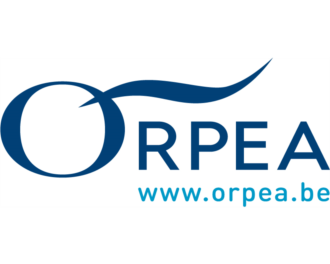 Ukkel (7 km)
Lager secundair, Hoger Secundair, Bachelor, Universitair / Master
0 - 40 uur
18 dagen geleden
Hoger Secundair, Bachelor
0 - 40 uur
gisteren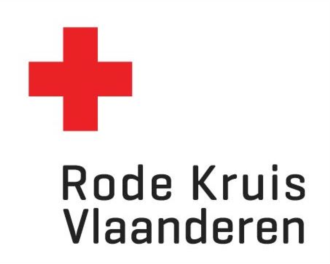 Sint-Lambrechts-Woluwe (15 km)
Hoger Secundair, Bachelor
32 - 40 uur
4 dagen geleden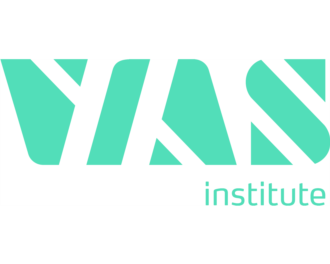 Haren (19 km)
Bachelor
16 - 40 uur
16 dagen geleden


Solliciteren kost slechts enkele minuten.
Hier ga je werken: Inetum-Realdolmen
Inetum-Realdolmen, part of the international Inetum Group, helps its more than 800 customers find their way in the post-digital transformation era with approximately 1,950 specialist employees in Belgium and 27,000 colleagues worldwide. Our ambition is to be the trusted technology expert and preferred business partner that helps organizations get the most out of their Positive Digital Flow. We guide our customers worldwide and locally, with digit...
Ik wil meer weten over Inetum-Realdolmen