Taken en verantwoordelijkheden
YOUR FUNCTION:
For the expansion of our Multi-Cloud team we are looking for a DBA/consultant Oracle.
Our Multi-Cloud team designs and builds solid infrastructures for the applications of our customers. On premise, in the public cloud or in a hybrid context, …. We are also strongly committed to the evolution towards DevOps technologies.
As Database Administrator Oracle you are looking for a challenging job, where you work together with colleagues in a project context at the customers of Realdolmen. You are fully or partially responsible for the design, implementation, migration, audits and health checks, and the management of a customer's database environment.
You also regularly work as a DBA and are the trusted advisor of the customer. You take the lead in the construction and maintenance of the client's database environment, including the related technologies and concepts.
You will contribute to our best practices and guidelines. You like to share your knowledge with your colleagues.
You also play a role in the presales activity to bring in your own projects. This is done by means of demos, presentations, designs and quotations.
You are important during all phases of the lifecycle of a project (plan-build-operate).
As an extra asset you also have interest and/or experience with automation platforms, Open Source and new concepts such as DevOps, containers, Docker etc… that are becoming more and more common in today's hybrid cloud projects.
YOUR PROFILE:
You have several years of experience as an Oracle DBA or consultant. You feel at home in medium to large IT environments and you have a broad understanding of IT concepts, technologies and products.
You have in-depth technical knowledge of the following technologies:

Oracle RDBMS
Knowledge of Linux/Unix and Windows Server
Broad knowledge and understanding of concepts and products in the field of nTier Architecture
Knowledge of other database platforms such as MySQL, DB2, Informix is a plus.
Additional knowledge of Oracle RAC, Failsafe, Weblogic or other Oracle technologies are an asset.

Also interest and/or knowledge in DevOps technologies is definitely a plus, but not a must:

Containers, Docker or variants, Kubernetes, OpenShift, Ceph, Ansible, Puppet, Jenkins …

Your passion for technology makes you curious about new and relevant technologies.
You maintain clear and concise documentation and share knowledge and best practices with your colleagues.
You speak and write fluently. You don't turn your hand toa presentation either.
You lead discussions with clients in the right direction. You are able to discover their strengths and weaknesses.
You always put the customer first and make nocompromises when it comes to quality.
You are flexible and a real team player. But are you on your own? Then you pull out all the stops.
You know your languages: Dutch (perfect)French (decent), English (good)
OUR OFFER:
The opportunity to have a meaningful job where you can make a difference
The chance to continuously evolve as a professional, coupled with a variety of training opportunities
Relevant career opportunities to get you where you want to be, with the IT knowledge you need
Realdolmen wants you to find a balance between work and private life by offering flexible hours, satellite offices, home working and an informal no-nonsense environment
32 days of annual leave, because life isn't all about working
Forget about the miles: we provide you with a company car and a national fuel card
Group insurance and hospitalization insurance, because we care about you
Got any questions or need to find out more before applying? Get in touch with Pol Van Dionant, our Talent Officer, at +32 2 801 52 18.
Meer informatie
Voor meer informatie bekijk onze bedrijfspagina (klik op ons logo bovenaan de vacature).

Solliciteren?
Solliciteer direct via onderstaande button.
Acquisitie naar aanleiding van deze vacature wordt niet op prijs gesteld.


Solliciteren kost slechts enkele minuten.
Hier ga je werken: Inetum-Realdolmen
Inetum-Realdolmen, with approximately 2,000 highly qualified employees, provides strategic, tactical and operational ICT solutions for over 1,000 customers throughout the Benelux. In every cooperation, Inetum-Realdolmen realizes the potential of people and organizations and strives to keep ICT human. We are driven by technological innovation, but we advance at the speed of your ambition, results-focused and managing fundamental change. Our compan...
Ik wil meer weten over Inetum-Realdolmen
I've been working at Inetum-Realdolmen since September 2010. I work within the Microsoft Community, which host more than 140 consultants. I'm also responsible for the acADDemICT programme within the Microsoft Competence Centre.
Alexander Reynaert
Technical Lead & Software Architect
Anderen bekeken ook
Heel Belgie (0 km)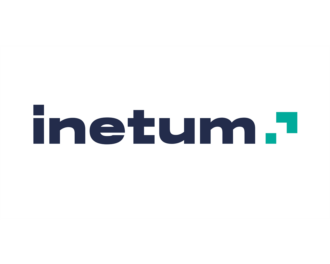 Lager secundair, Hoger Secundair, Bachelor, Universitair / Master
32 - 40 uur
gisteren
Heel Belgie (12 km)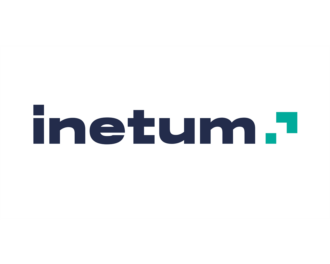 Lager secundair, Hoger Secundair, Bachelor, Universitair / Master
32 - 40 uur
gisteren
Heel Belgie (0 km)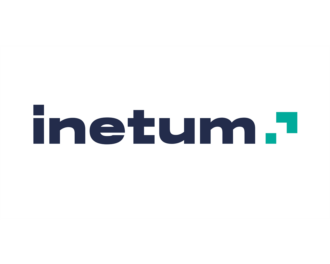 Lager secundair, Hoger Secundair, Bachelor, Universitair / Master
32 - 40 uur
gisteren
Heel Belgie (0 km)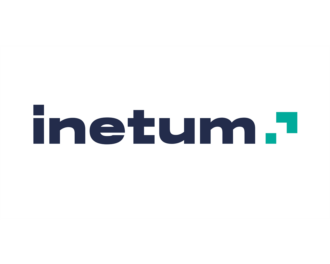 Lager secundair, Hoger Secundair, Bachelor, Universitair / Master
32 - 40 uur
gisteren
Heel Belgie (0 km)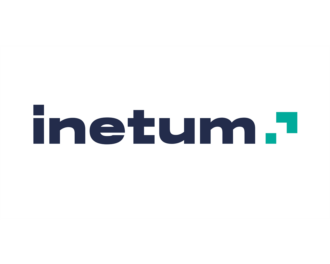 Lager secundair, Hoger Secundair, Bachelor, Universitair / Master
32 - 40 uur
gisteren