Taken en verantwoordelijkheden
Is bridging business and development second nature to you? Are you passionate about delivering high quality software solutions? If the answer is yes, Inetum-Realdolmen certainly has multiple challenging projects for you!
As a Lead Developer, you will be in charge of projects from start to end. It is your job to detect problems early and fix them with the right solution as fast as possible. You are skilled in turning a functional and non-functional requirements into a technical analysis with the supporting architecture. You are the key person in our fullstack software development projects and you see it you are aspiring to become our next software and solution architect!
Project follow-up, clear communication and passing on knowledge and expertise to your colleagues? If that's what you do best, you will be right at home within our Microsoft Community.
YOUR PROFILE
Are you…
An experienced .NET Developer with a real passion for code?
Obsessed with writing Clean Code?
Familiar with the difference between .NET 5, .NET Framework, .NET Core and .NET Standard?
Right at home with ASP.NET Core and Entity Framework Core?
Working the Agile way?
Used to writing SOLID or REST in uppercase?
Seeing design patterns in every situation?
Fluent in Dutch/French and English?
Not scared of bugs?
Experienced with Cloud & Microsoft Azure Development?
Familiar with Angular, React, Blazor or Vue.js?
In possession of some .NET certifications?
Fluent in Dutch (or French) and English?
Described by your colleagues as a driven and enthusiastic team member who is an all-round inspirer, motivator and coach?
If that's you, come in and have a talk with us!
OUR OFFER
The opportunity to have a meaningful job where you can make a difference;
The chance to continuously evolve as a professional, coupled with a variety of training opportunities;
Relevant career opportunities to get you where you want to be, with the IT knowledge you need;
Become a part of our very own Microsoft community where all .NET Consultants can share their passion and knowledge with others. Connect with great minds and stay ahead of the game with our technical afternoons, devlabs, evening sessions, external conferences like Techorama, hackathons… and much more!
Inetum-Realdolmen wants you to find a balance between work and private life by offering flexible hours, satellite offices and home working;
32 days of annual leave, because life isn't all about working;
Forget about the miles: we provide you with a company car and a national fuel card;
Group insurance and hospitalization insurance, because we care about you;
And of course, we also offer a gross salary. One which is optimised from a net perspective for our employees!
Interested? Questions? Recommendations? For more information, contact your recruiter Lien Michiels directly via mail, phone or WhatsApp: lien.michiels@inetum-realdolmen.world or 0472 45 02 60.


Solliciteren kost slechts enkele minuten.
Hier ga je werken: Inetum-Realdolmen
Inetum-Realdolmen, part of the international Inetum Group, helps its more than 800 customers find their way in the post-digital transformation era with approximately 1,950 specialist employees in Belgium and 27,000 colleagues worldwide. Our ambition is to be the trusted technology expert and preferred business partner that helps organizations get the most out of their Positive Digital Flow. We guide our customers worldwide and locally, with digit...
Ik wil meer weten over Inetum-Realdolmen
I've been working at Inetum-Realdolmen since September 2010. I work within the Microsoft Community, which host more than 140 consultants. I'm also responsible for the acADDemICT programme within the Microsoft Competence Centre.
Alexander Reynaert
Technical Lead & Software Architect
Anderen bekeken ook
Gent (49 km)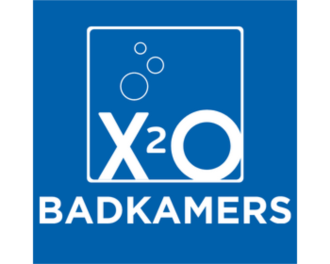 Bachelor, Universitair / Master
0 - 40 uur
3 dagen geleden
La Hulpe (17 km)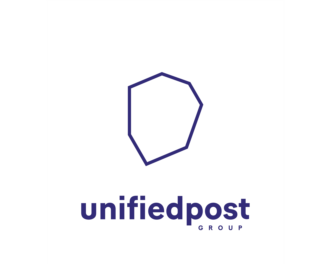 Bachelor, Universitair / Master
32 - 40 uur
17 dagen geleden
La Hulpe (17 km)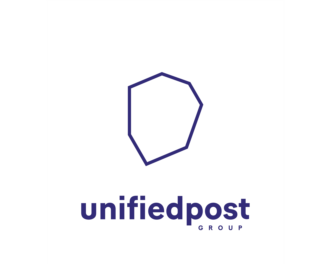 Bachelor, Universitair / Master
32 - 40 uur
17 dagen geleden
Brussel (15 km)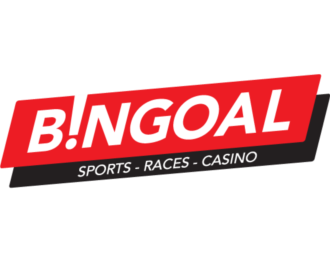 Hoger Secundair, Bachelor
0 - 40 uur
20 dagen geleden
Brussel (15 km)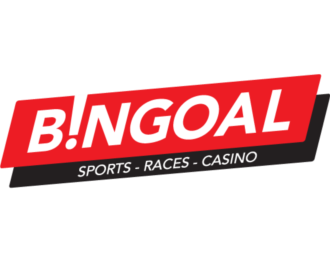 Hoger Secundair, Bachelor
0 - 40 uur
20 dagen geleden