Taken en verantwoordelijkheden
The MSL role is a mainly field based role with major responsibilities such as:
Active and reactive communication of validated medical scientific data to a broad external health-care related audience and KOLs.

Through scientific interactions, gain valuable insights into treatment patterns, and scientific activities in the therapeutic area and provide input to the company Medical Affairs Plan and business decision-making

Work with identified stakeholders to establish and enhance the reputation of PharmaMar as required and demonstrate themselves to be a partner of choice for KOLs

Support Medical Affairs study execution. Identifying and profiling study investigators and institutions in order to assess their ability to participate in observational registries, company sponsored studies

Development and maintenance of a Leading Therapeutic Area Experts network. Identify and categorize key opinion leaders (KOL) with an interest in the designated therapy area and who have influence in targeted areas of interest.

Continued update of relevant therapeutic area medical and scientific knowledge.

Coach and develop scientific speakers through one-on-one clinical training using approved clinical slide sets. Act as a clinical resource with professional and advocacy organizations with the objective of developing relationships and identifying potential opportunities for partnership.

Where appropriate, assist in medical research. Uncover scientific data that may have the potential for publication and/or abstract presentation.

Organization and participation in Advisory Boards, symposia, medical education activities etc. in compliance with local rules.

Publication planning; slide-deck development, training initiatives.

Provide field-based medical support to clinical research programs.

Organization and participation in Medical Education activities. Deliver quality medical education presentations in a variety of settings and obtain valuable feedback that can be disseminated throughout the organization.

Providing scientific support to the national KAMs and Marketing in compliance with local regulatory requirements and SOPs. Serve as scientific resource to sales, marketing, and clinical as appropriate. Assist with CME content development, medical content review, professional communication materials, and key advocate initiatives. Assist with medical information management in compliance with international and local SOPs.

Maintain high quality ethical behaviours and compliance with company Standard Operating Procedures (SOPs) at all times.

Be compliant with Code of Practice, national and local laws at all times as well as completing all required trainings on an ongoing basis.
Profiel kandidaat
Master Degree in Health or Medical Sciences

5 years experience in pharmaceutical or healthcare environment, ideally with a first experience in a similar position of MSL

A strong scientific background in oncology is required.

High level communication skills including speaking, writing and reading (English, Dutch, French).
Geboden wordt
-
Meer informatie
Questions?
Contact Elien De Durpel at +32 9 242 54 13 or elien.dedurpel@hudsonsolutions.com.


Solliciteren kost slechts enkele minuten.
Hier ga je werken: Pharma Mar sa
---
PharmaMar is a company focused on oncology and committed to research and development which takes inspiration from the sea to discover molecules with antitumor activity. PharmaMar is an integrated company that seeks innovative products to provide healthcare professionals with new tools to treat cancer. PharmaMar's commitment to patients and to research has made it a world leader in the discovery of antitumor drugs of marine origin. Ik wil meer weten over Pharma Mar sa
Anderen bekeken ook
Brussel (4 km)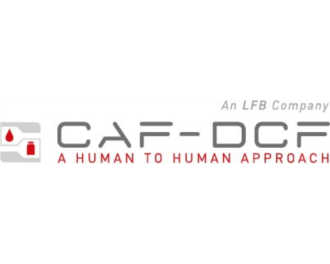 Universitair / Master
32 - 40 uur
30 dagen geleden
Heverlee (17 km)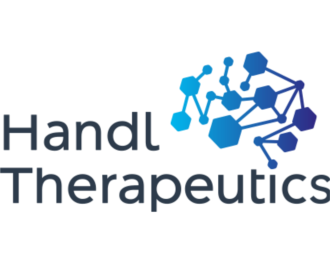 Universitair / Master
32 - 40 uur
8 dagen geleden
Jette (8 km)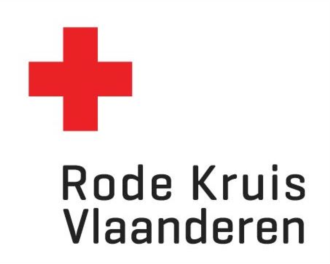 Bachelor, Universitair / Master
0 - 40 uur
17 dagen geleden
Wallonia (0 km)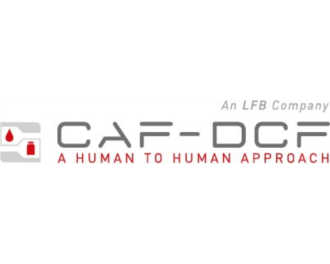 Bachelor, Universitair / Master
32 - 40 uur
30 dagen geleden
Universitair / Master
0 - 40 uur
53 dagen geleden