Taken en verantwoordelijkheden
You are our go-to person for all of our written, visual ánd audiovisual communication needs: from developing, preparing to drafting communication products
You give advice to our internal services and provide them with technical support in their communication campaigns
You plan the logistic implementation of our communication actions, products and carriers
On-the-spot checks , you check the quality of the information that has been disseminated
You are in charge of our website and social media, therefore you manage the content of our website and you use social media in our professional processes
Geboden wordt
Working full-time (40 hours) in a dynamic organisation
An international environment with an inspiring social mission
You will start an exciting and versatile job where you are part of a close-knit team
You get a lot of responsibility and freedom to take initiative
An attractive salary package with many benefits
Profiel kandidaat
You have a Bachelors degree and 6-10 years of experience in marketing and communication, do you also have IT skills? Extra credit!
Communication is key , and you know how to use it, as you have great communication skills
Flexibility is your middle name: you can quickly adapt your work
Give it your all , you have just the right amount of energy and motivation
Excellent knowledge of the Dutch ánd English language
Meer informatie
You answer a few short questions.
You upload your resume or email it later.
You will receive a confirmation of your application.
Kathleen from European Resuscitation Council will contact you.


Solliciteren kost slechts enkele minuten.
Hier ga je werken: European Resuscitation Council
At the European Resuscitation Council we want to create nations of life-savers, communities with the readiness to respond to cardiac arrest . To achieve this, we create evidence-based guidelines, training and education. We work with motivated people ready to change hearts and minds.

Ik wil meer weten over European Resuscitation Council
Job alert maken
Maak een job alert voor 'Communicatie'
en ontvang dagelijks vergelijkbare vacacatures per mail
Anderen bekeken ook
Bachelor
32 - 40 uur
nieuw
Bachelor
40 uur
9 dagen geleden
Antwerpen (13 km)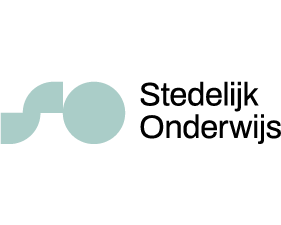 Lager secundair, Hoger Secundair, Bachelor, Universitair / Master
32 - 40 uur
9 dagen geleden
Lager secundair, Hoger Secundair, Bachelor, Universitair / Master
32 - 40 uur
34 dagen geleden
Mechelen (15 km)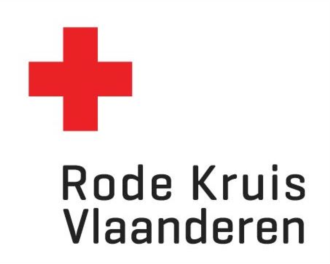 Bachelor, Universitair / Master
32 - 40 uur
nieuw