Taken en verantwoordelijkheden
Do you get energy from the continuous improvement of the customer experience and conversion on all our digital channels?
Our manager CRO is pivotal to improve customer experience and increase MMS Digital Sales. Are you ready for this challenge?
The most important contribution you make to the team:
As CRO and Digital Product Manager you will lead and challenge the team of CRO Specialist, Analysts and Developer & Product Mangers to achieve ambitious targets. You will translate the strategy into actionable tactics and make sure MediaMarkt Benelux becomes the undeniable leader in the digital space for customer electronics.
Tasks and activities:
Team leadership and report on performance of the team;
Analyse in depth category performances, and accessory- and services- attach rates;
Translate strategy into clear objectives for the team;
Propose and implement innovative solutions for customer;
Improve end-to-end Customer Journey;
Setup and report on A/B tests;
Manage mediamarkt.LU development & commercial activity.
You are:
You are a leading actor in the digital transition of the company. You have strong conversational skills that help you in your collaboration with our HQ in Ingolstadt. You know what it's like to work with KPIs and are stress-resistant.
What you have to offer:
Higher education or university degree and at least 5 years of relevant work experience, ideally in retail or FMCG;
A proven track record of A/B testing & UX/UI projects;
Familiar with Customer Journey and customer centric transformation'
Proficient in project management;
Analytical and results-driven;
Affinity with HTML and IT-development;
Excellent command of the English language, French or Dutch is a plus;
Focus on 'getting things done', collaborator, self-motivated.
What do we offer you?
Good working conditions and development and growth opportunities;
Freedom and responsibility to shape your own function and bring ideas to fruition in an environment where anything is possible;
The opportunity to achieve the best results as a team because, quite simply, you always want to win;
At MediaMarkt we simply have guts. We are entrepreneurs within a company, so you get the chance to develop yourself quickly and in a variety of ways.
In addition to a fantastic workplace, you are also entitled to an attractive employee discount, meal vouchers, collective health insurance,… and so many other benefits and discounts.
Meer informatie
Voor meer informatie bekijk onze bedrijfspagina (klik op ons logo bovenaan de vacature).

Solliciteren?
Solliciteer direct via onderstaande button.


Acquisitie naar aanleiding van deze vacature wordt niet op prijs gesteld.


Solliciteren kost slechts enkele minuten.
Hier ga je werken: MediaMarkt-Saturn Belgium NV
5 troeven van MediaMarkt op een rij.
Ontmoet leuke collega's waarmee je in ontspannen sfeer werkt. Grijp de vrijheid om zelf ideeën of projecten voor te stellen. Neem de verantwoordelijkheid om je ideeën op de kaart te zetten. Investeer in jezelf. Werk voor een beursgenoteerd bedrijf, nummer 1 in consumentenelektronica.
Ik wil meer weten over MediaMarkt-Saturn Belgium NV
Job alert maken
Maak een job alert voor 'Productmanager'
en ontvang dagelijks vergelijkbare vacacatures per mail
Anderen bekeken ook
Kampenhout (20 km)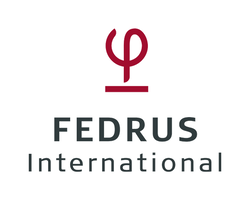 Bachelor, Universitair / Master
40 uur
7 dagen geleden
Anderlecht (7 km)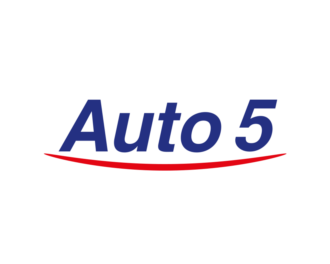 Lager secundair, Hoger Secundair, Bachelor, Universitair / Master
0 - 40 uur
23 dagen geleden
Anderlecht (7 km)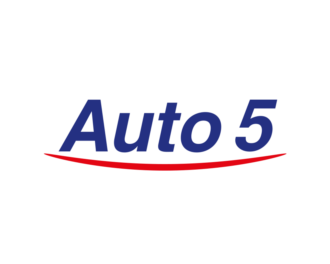 Lager secundair, Hoger Secundair, Bachelor, Universitair / Master
0 - 40 uur
26 dagen geleden
Brussel (8 km)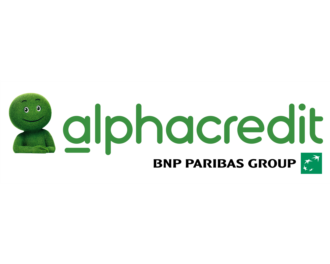 Universitair / Master
32 - 40 uur
39 dagen geleden
La Hulpe (23 km)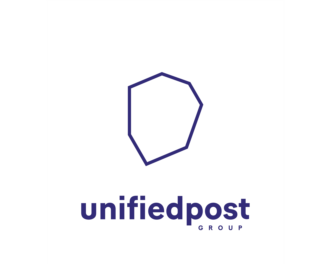 Bachelor, Universitair / Master
32 uur
39 dagen geleden