Taken en verantwoordelijkheden
YOUR ROLE
With 7 FabLab innovation rooms, the Inetum Group's innovation department aims to develop solutions that the Group will bring to the market in the future. We work with our customers on their use cases and use innovative technology (Artificial Intelligence, Social Robotic, Intelligent Agents, Virtual or Augmented Reality...) to give them answers.
In this context, Inetum Realdolmen is looking for an Innovation Manager.
In collaboration with all the teams of the Innovation Department, the Sales teams and our business sector consultants, you will lead the FabLab to make it a place of exchange, acculturation and ideation for our customers. Using your network, the local ecosystem and the regional Inetum Realdolmen dynamics, you will be responsible for bringing in customers, partners and employees. From involvement in pre-sales and events, to leading the FabLab team and delivery to customers, you are the facilitator of the local innovation dynamics.
Job content
Management
Close collaboration with the technical, business sector consulting and commercial teams
Coordinating the activities of the FabLab innovation room in Gent, in collaboration with different stakeholders
Follow-up of employees, their careers and their skills
Recruitment of new employees
Pre-sales
Supporting the sales teams on our main innovation projects
Preparation of and participation in presentations, in cooperation with the Sales team and business sector consulting colleagues
Opportunity studies and development of business use cases
Marketing of offers and support of the sales team.
Client assignments
Intervening on sensitive or strategic innovation assignments for our clients
Coordinate the sales team, pre-sales and delivery to ensure we meet our clients' needs and deliver real business value
Coordinate with our R&D teams to develop our offerings with a view to industrialization
YOUR PROFILE
You have at least 10 years of experience in the consulting and/or innovation world in team management and sales related roles.
You are familiar with both technical and commercial aspects
You have strong leadership skills
You have excellent analytical, synthesis and listening skills
You are able to innovate and propose new solutions
You are able to translate digital innovation into tangible business value for our customers
You have experience in matrix environments
Interested? Questions? For more information, contact your recruiter Evelyn directly via evelyn.ulens@inetum-realdolmen.world or +32 2 801 63 42.


Solliciteren kost slechts enkele minuten.
Hier ga je werken: Inetum-Realdolmen
Inetum-Realdolmen, part of the international Inetum Group, helps its more than 800 customers find their way in the post-digital transformation era with approximately 1,950 specialist employees in Belgium and 27,000 colleagues worldwide. Our ambition is to be the trusted technology expert and preferred business partner that helps organizations get the most out of their Positive Digital Flow. We guide our customers worldwide and locally, with digit...
Ik wil meer weten over Inetum-Realdolmen
I've been working at Inetum-Realdolmen since September 2010. I work within the Microsoft Community, which host more than 140 consultants. I'm also responsible for the acADDemICT programme within the Microsoft Competence Centre.
Alexander Reynaert
Technical Lead & Software Architect
Job alert maken
Maak een job alert voor 'verandermanagement'
en ontvang dagelijks vergelijkbare vacacatures per mail
Anderen bekeken ook
Ukkel (7 km)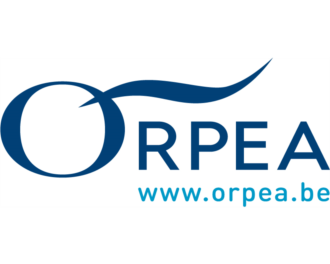 Lager secundair, Hoger Secundair, Bachelor, Universitair / Master
0 - 40 uur
3 dagen geleden
Uccle (7 km)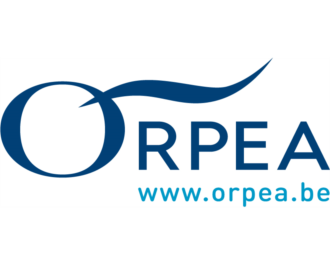 Lager secundair, Hoger Secundair, Bachelor, Universitair / Master
0 - 40 uur
3 dagen geleden
Lager secundair, Hoger Secundair, Bachelor, Universitair / Master
32 - 40 uur
3 dagen geleden
Antwerpen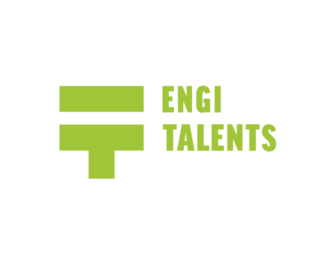 Lager secundair, Hoger Secundair, Bachelor, Universitair / Master
40 uur
4 dagen geleden
Asse-Zellik (15 km)

Bachelor, Universitair / Master
0 - 40 uur
5 dagen geleden