Taken en verantwoordelijkheden
YOUR FUNCTION:
As a Project Manager, you are responsible for preparing the project plan and for the planning of infrastructure projects, monitoring and updating budgets, issues, risks and scope, detecting and managing change, team management, and quality control. You take care of internal and external communication and reporting, make preparations for the working groups and steering groups and take care of reporting their activities and are responsible for managing the internal services, the customer, and third parties. Finally, you provide support in the presales phase of a project by coordinating the preparation of complex tenders, estimating, evaluating, and/or monitoring the project management component within tenders and project risk analysis.
YOUR PROFILE:
A minimum of 3 years of experience in managing projects of at least 100 man-days
A broad technical understanding of the functional aspects as well as technical concepts and operational management within ICT.
Familiar with the following technical concepts: OS, server platforms, storage, networking, security, 3-tier, collaboration, application delivery (server-based computing, software distribution), management systems
Experience in coaching and managing people
Experience with a project methodology is an advantage
Willingness to quickly familiarize yourself with certain technical aspects if necessary
Good communication skills and knowledge of Dutch, French and English
Driven and passionate when it comes to making a success of your project
Good organizational skills and a healthy dose of creativity
Used to working accurately and precisely
Customer oriented
OUR OFFER:
The opportunity to have a meaningful job where you can make a difference
The chance to continuously evolve as a professional, coupled with a variety of training opportunities
Relevant career opportunities to get you where you want to be, with the IT knowledge you need
Realdolmen wants you to find a balance between work and private life by offering flexible hours, satellite offices and home working
32 days of annual leave, because life isn't all about working
Forget about the miles: we provide you with a company car and a national fuel card
Got any questions or need to find out more before applying?
Job alert maken
Maak een job alert voor 'Projectmanager' en ontvang dagelijks vergelijkbare vacatures per mail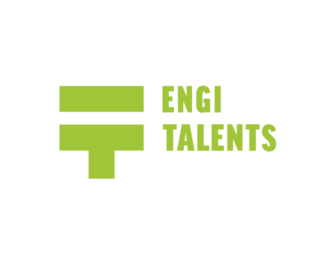 Antwerpen
Lager secundair, Hoger Secundair, Bachelor, Universitair / Master
40 uur
5 dagen geleden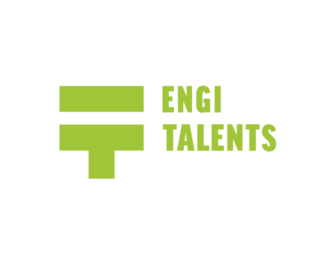 Vlaams Brabant
Lager secundair, Hoger Secundair, Bachelor, Universitair / Master
40 uur
5 dagen geleden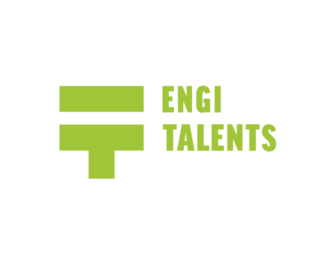 Oost-Vlaanderen
Lager secundair, Hoger Secundair, Bachelor, Universitair / Master
40 uur
5 dagen geleden

Brussel (12 km)
Lager secundair, Hoger Secundair, Bachelor, Universitair / Master
0 - 40 uur
8 dagen geleden
I've been working at Inetum-Realdolmen since September 2010. I work within the Microsoft Community, which host more than 140 consultants. I'm also responsible for the acADDemICT programme within the Microsoft Competence Centre.
Alexander Reynaert
Technical Lead & Software Architect


Solliciteren kost slechts enkele minuten.
Hier ga je werken: Inetum-Realdolmen
Inetum-Realdolmen, part of the international Inetum Group, helps its more than 800 customers find their way in the post-digital transformation era with approximately 1,950 specialist employees in Belgium and 27,000 colleagues worldwide. Our ambition is to be the trusted technology expert and preferred business partner that helps organizations get the most out of their Positive Digital Flow. We guide our customers worldwide and locally, with digit...
Ik wil meer weten over Inetum-Realdolmen