Taken en verantwoordelijkheden
YOUR FUNCTION:
Fleet administration (1500 vehicles)
Registration and update of the fleet database (contractual parameters, fuel consumption reference values, mileage maintenance, return damage, etc.)
Invoicing to employees and follow-up of payment of fines and end of lease damages to employees
Invoicing to manufacturers, concessions and damage repair companies
Fuel Card administration (request, activate, deactivate fuel cards)
Car Fleet onboarding and offboarding actions (order, delivery to employee, inspection before end of contract, return at end of contract, etc.)

Incl. communication pending orders to leasing company
Incl. allocating parking cars to the employees
Incl. organizing cleaning of company cars (end of lease)
Incl. reorder missing / lost / stolen items

Follow-up of car allocation to roadside assistance and car repair companies
Communication of fleet data to related services such as HR, facilities, postal service, reception, car window repair, car breakdown assistance, etc.
Helpdesk ("ask fleet" or fleet@inetum-realdolmen.world) activities in Fleet matters in line with Realdolmen Mobility Policy
YOUR PROFILE:
Work correctly in administrative terms

Think and operate independently

Being able to organize on a diversified range of tasks; can set priorities

Capacity to implement the mobility policy consistently and also to communicate in an assertive and respectful manner, taking into account the personal sensitivities and emotions of the employee

Being resistant to stress

Discretion & Integrity with regard to confidential data

Good knowledge of MS excel (able to work with pivot tables)

Languages: NL, FR, EN (both written and oral; minimum level "B" for FR and EN; and minimum level "C" for NL)
OUR OFFER:
The opportunity to have a meaningful job where you can make a difference
The chance to continuously evolve as a professional, coupled with a variety of training opportunities
Relevant career opportunities to get you where you want to be, with the IT knowledge you need
Realdolmen wants you to find a balance between work and private life by offering flexible hours, satellite offices, home working and an informal no-nonsense environment
32 days of annual leave, because life isn't all about working
Group insurance and hospitalization insurance, because we care about you
And of course, we also offer a gross salary. One which is optimised from a net perspective for our employees!
Interested? Questions? Don't hesitate to contact our Talent Officer, Laila Bulteel, directly at 02 801 46 86!


Solliciteren kost slechts enkele minuten.
Hier ga je werken: Inetum-Realdolmen
Inetum-Realdolmen, part of the international Inetum Group, helps its more than 800 customers find their way in the post-digital transformation era with approximately 1,950 specialist employees in Belgium and 27,000 colleagues worldwide. Our ambition is to be the trusted technology expert and preferred business partner that helps organizations get the most out of their Positive Digital Flow. We guide our customers worldwide and locally, with digit...
Ik wil meer weten over Inetum-Realdolmen
I've been working at Inetum-Realdolmen since September 2010. I work within the Microsoft Community, which host more than 140 consultants. I'm also responsible for the acADDemICT programme within the Microsoft Competence Centre.
Alexander Reynaert
Technical Lead & Software Architect
Job alert maken
Maak een job alert voor 'afdelingsassistent'
en ontvang dagelijks vergelijkbare vacacatures per mail
Anderen bekeken ook
Ixelles (12 km)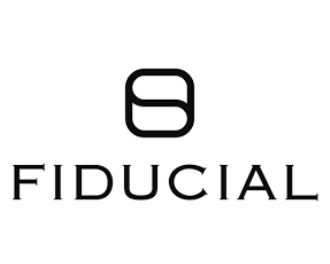 Bachelor
0 - 40 uur
2 dagen geleden
Tervuren (19 km)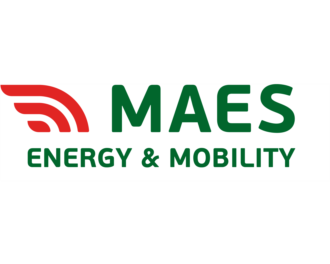 Hoger Secundair, Bachelor
32 - 40 uur
4 dagen geleden
Lager secundair, Hoger Secundair, Bachelor, Universitair / Master
0 - 40 uur
5 dagen geleden
Uccle (7 km)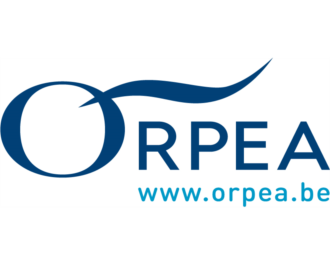 Lager secundair, Hoger Secundair, Bachelor, Universitair / Master
0 - 40 uur
5 dagen geleden
Sint-Genesius-Rode (7 km)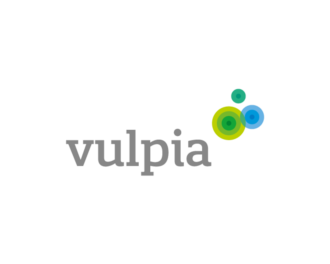 Lager secundair, Hoger Secundair, Bachelor, Universitair / Master
0 - 40 uur
13 dagen geleden