Taken en verantwoordelijkheden
As an Expert advanced data analytics, you will reinforce the Data Analytics team and contribute to digital transformation projects with high impact.
You will valorize and use data to enable the organization in making data-informed decisions. You will execute data-driven optimization projects within several production plants, located at our Verbund site in Antwerp. More specifically, you will improve operational activities by generating data-informed insights and transforming them into end-to-end solutions using descriptive diagnostics as well as predictive modelling and visualization techniques.
You manage complex and challenging projects in a diverse, cross-functional and multicultural environment.
You will support our end-customers in operations by translating data-informed insights into value-adding, sustainable actions.
You are responsible for the project management and execution of several advanced analytics projects.
You convert complex operational problems in well-structured projects with a clear goal, scope and deliverables.
You share and discuss insights with a variety of project stakeholders.
You are part of a team that consists of colleagues with different technical backgrounds and skillsets.
You inspire our team on new technology trends, in the domain of data analytics and machine learning, that have high potential impact for BASF Antwerp.
Geboden wordt
A position in a growing team that is working on one of BASF's key strategic action areas.
A multi-faceted professional challenge in a successful, multinational chemical company that highly values lifelong learning and personal development.
A nice working atmosphere in a stable company.
A warm welcome during our onboarding days and guidance by a BASF buddy.
A growing salary package with numerous options (tablet / laptop / smartphone for private use, …), a mobility budget (lease bicycle, lease car, ...), yearly bonus, a fixed net remuneration, various fringe benefits, a pension plan, hospitalization and outpatient insurance for you and your family, ...
A good work-life balance! You will have flexible working hours and 38 vacation days. Occasional homeworking is certainly possible as well.
A well-filled stomach due to our extensive offer in the company restaurant, monthly fruit distribution and meal vouchers.
Alternative ways to get to the site such as free bus transport, carpool options, ...
Opportunities for self-development through a wide range of training courses and an internal job market.
Profiel kandidaat
You obtained a master's degree or PhD in engineering, physics or chemistry. You are passionate about chemical process technology.
You can summarize and explain a complex concept to a wide variety of stakeholders.
You are insightful and desire to truly understand the customer's need. You are able to align this with the bigger picture, thereby creating profound and lasting value for BASF.
You tend to put the customer first and you are used to act proactively and decisively.
You work in a structured and precise way to ensure solid and high impact results.
You are a critical thinker who loves to tackle complex problems.
You exhibit a comprehensive knowledge of statistical and data analytics techniques. You have a good knowledge of Python and/or R. Knowledge of JMP® is a clear plus.
You are proficient in Dutch and English. Knowledge of German is a plus.
The possession of a Lean Six Sigma certification is an advantage.
Meer informatie
Solliciteer direct via onderstaande button!


Solliciteren kost slechts enkele minuten.
Hier ga je werken: BASF Antwerpen NV
Onze BASF-collega's werken wereldwijd samen om innoverende oplossingen en geavanceerde concepten te ontwikkelen. Hun passie doet ons bedrijf vooruitgaan en versterkt onze leiderspositie in de sector. We proberen antwoorden te vinden op globale uitdagingen, zoals klimaatbescherming, energie-efficiëntie, voeding en mobiliteit.
Jaarlijks werven wij talenten uit verschillende vakgebieden aan bij BASF Antwerpen: proceschemie, (elektro)m...
Ik wil meer weten over BASF Antwerpen NV
Na mijn stage ben ik bij BASF Antwerpen gestart als procesoperator bij de caprolactam installatie. Ook na mijn start heb ik nog heel wat geleerd "on the job" en zelfs bijkomende diploma's behaald!
Job alert maken
Maak een job alert voor 'Dataanalist'
en ontvang dagelijks vergelijkbare vacacatures per mail
Anderen bekeken ook
Borsbeek (6 km)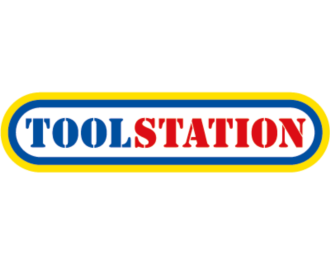 Lager secundair, Hoger Secundair, Bachelor, Universitair / Master
0 - 40 uur
25 dagen geleden

€2500 per MONTH
Lager secundair, Hoger Secundair, Bachelor, Universitair / Master
32 - 40 uur
gisteren
Heel Belgie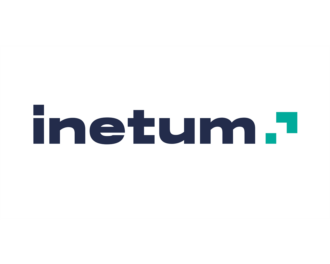 Lager secundair, Hoger Secundair, Bachelor, Universitair / Master
32 - 40 uur
4 dagen geleden
Heel Belgie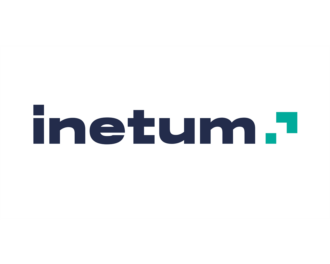 Lager secundair, Hoger Secundair, Bachelor, Universitair / Master
32 - 40 uur
4 dagen geleden
Heel Belgie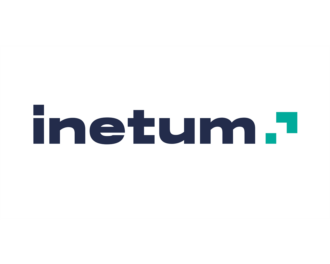 Lager secundair, Hoger Secundair, Bachelor, Universitair / Master
32 - 40 uur
4 dagen geleden