Taken en verantwoordelijkheden
Function
As a data engineer you will strengthen our data team to set-up, execute and deploy a profound data driven strategy within the company.
You contribute to the development and implementation of data driven solutions where you need to understand the functional requirements of the business and the technical requirements.
You work pragmatically by using the right tools, techniques and technologies, with an eye for quality and detail, without introducing unnecessary complexity.
You transform raw data from different sources into useful and qualitative data systems for prescriptive and predictive modelling.
You will participate in identifying ways to improve data reliability, efficiency and quality.
You are also responsible to optimize the system performance.
You will participate in setting up a self-service BI environment. You will guide the key users to make the departments self-reliant.
Your profile
– A bachelor degree in computer science or equivalent
– You have 3+ years of experience as a Data Engineer / BI Developer
– You have a good knowledge of SQL.
– You have knowledge and experience with building and maintaining data warehouses.
– You have hands-on experience with ETL, preferably with SSIS
– You have experience with BI reporting. Knowledge of PowerBI is a nice plus.
– You know how to translate data into insightful dashboards. For this you will cooperate with our analysts.
– You are a real team player
– You have good communication skills and you like interacting with people from different departments on a daily basis.
– You have a good knowledge of Dutch and English
If that's you, come in and have a talk with us!
Our offer
– The opportunity to have a meaningful job where you can make a difference;
– The chance to continuously evolve as a professional, coupled with a variety of training opportunities;
– Relevant career opportunities to get you where you want to be, with the IT knowledge you need;
– Inetum-Realdolmen wants you to find a balance between work and private life by offering flexible hours, satellite offices and home working;
– 32 days of annual leave, because life isn't all about working;
– Forget about the miles: we provide you with a company car and a national fuel card;
– Group insurance and hospitalization insurance, because we care about you;
– And of course, we also offer a gross salary. One which is optimised from a net perspective for our employees!
Interested? Questions? Recommendations? For more information, contact your recruiterAntoine Van den Berghe directly via Antoine.VandenBerghe@inetum-realdolmen.world or+32 2 801 62 84.


Solliciteren kost slechts enkele minuten.
Hier ga je werken: Inetum-Realdolmen
Inetum-Realdolmen, part of the international Inetum Group, helps its more than 800 customers find their way in the post-digital transformation era with approximately 1,950 specialist employees in Belgium and 27,000 colleagues worldwide. Our ambition is to be the trusted technology expert and preferred business partner that helps organizations get the most out of their Positive Digital Flow. We guide our customers worldwide and locally, with digit...
Ik wil meer weten over Inetum-Realdolmen
I've been working at Inetum-Realdolmen since September 2010. I work within the Microsoft Community, which host more than 140 consultants. I'm also responsible for the acADDemICT programme within the Microsoft Competence Centre.
Alexander Reynaert
Technical Lead & Software Architect
Anderen bekeken ook
Brussel (12 km)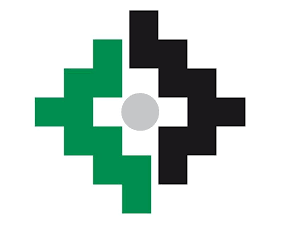 Hoger Secundair, Bachelor
40 uur
41 dagen geleden
Heel Belgie (0 km)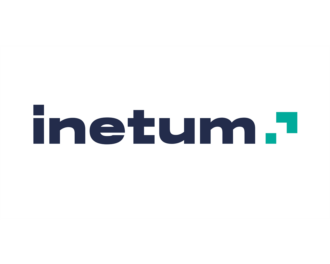 Lager secundair, Hoger Secundair, Bachelor, Universitair / Master
32 - 40 uur
44 dagen geleden
Heel Belgie (0 km)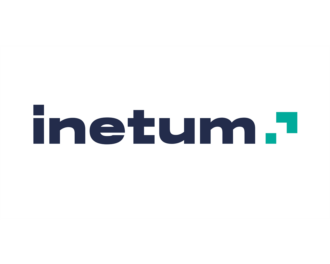 Lager secundair, Hoger Secundair, Bachelor, Universitair / Master
32 - 40 uur
8 dagen geleden
Heel Belgie (0 km)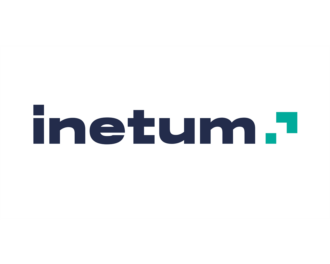 Bachelor, Universitair / Master
32 - 40 uur
13 dagen geleden
Gent (49 km)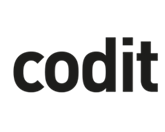 Bachelor
0 - 40 uur
47 dagen geleden