Taken en verantwoordelijkheden
YOUR FUNCTION:
Realdolmen is looking for an experienced all-round Customer Support Engineer, could it be you? Are you eager to prove yourself professionally and know you can convince clients of your value? If you've got a solid appetite for work and are keen to join a strong team to make it even stronger, then you'll fit right in!
As a Customer Support Engineer, you'll get to be fully in charge of executing the assignments our clients entrust you with:
You'll be providing 2nd– to 3rd-level front-end support (analysis, configuration, upgrading, maintenance)
You'll get to ensure the success of small frontend projects from start to finish
You'll be supporting the "backend" environment and will get to further develop your skills in that domain.
You'll write and maintain documentation.
You'll provide hardware support.
And much more…
For this function, you are mainly working at customer's premises.
YOUR PROFILE:
You already have several years' experience and front-end IT infrastructure systems hold no secrets for you
You know all about ICT concepts, technology and products
You've studied and/or have experience with the following tasks and software, and possibly even a supporting certification: Windows Office, Active Directory administration, Software deployment, Front-end software,…
You have a good knowledge of Dutch and French
You handle stress well and work well both on your own and in a team
Whether it's technical or administrative, you like to get things done efficiently and accurately
OUR OFFER:
The opportunity to have a meaningful job where you can make a difference;
The chance to continuously evolve as a professional, coupled with a variety of training opportunities;
Relevant career opportunities to get you where you want to be, with the IT knowledge you need
Realdolmen wants you to find a balance between work and private life by offering flexible hours, satellite offices and home working;
32 days of annual leave, because life isn't all about working;
Forget about the miles: we provide you with a company car and a national fuel card;
Group insurance and hospitalization insurance, because we care about you;
And of course, we also offer a gross salary.
Interested? Questions? Recommendations?
For more information, contact our recruiter Laila Bulteel directly +32 2 801 46 86.


Solliciteren kost slechts enkele minuten.
Hier ga je werken: Inetum-Realdolmen
Inetum-Realdolmen, part of the international Inetum Group, helps its more than 800 customers find their way in the post-digital transformation era with approximately 1,950 specialist employees in Belgium and 27,000 colleagues worldwide. Our ambition is to be the trusted technology expert and preferred business partner that helps organizations get the most out of their Positive Digital Flow. We guide our customers worldwide and locally, with digit...
Ik wil meer weten over Inetum-Realdolmen
I've been working at Inetum-Realdolmen since September 2010. I work within the Microsoft Community, which host more than 140 consultants. I'm also responsible for the acADDemICT programme within the Microsoft Competence Centre.
Alexander Reynaert
Technical Lead & Software Architect
Job alert maken
Maak een job alert voor 'helpdesk'
en ontvang dagelijks vergelijkbare vacacatures per mail
Anderen bekeken ook
Bachelor, Universitair / Master
0 - 40 uur
45 dagen geleden
Halle (3 km)

Bachelor, Universitair / Master
0 - 40 uur
45 dagen geleden
Brussels (12 km)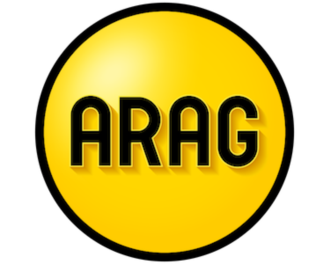 Lager secundair
32 - 40 uur
4 dagen geleden
Brussel (25 km)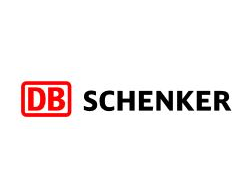 Bachelor
0 - 40 uur
6 dagen geleden
Brussel (15 km)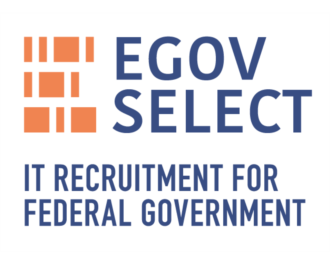 Bachelor, Universitair / Master
32 - 40 uur
23 dagen geleden