Taken en verantwoordelijkheden
As Customer Experience Manager you are focus on delivering a customer centric shopping experience by managing and delivering effective front-end operations (From 2nd line to 1st line) and expectations to increase the Net Promotor Score (NPS) of the company.
In this role you will assist the Stores and the Headquarter Departments in leading and managing adherence to CX operating procedures.
We are looking for a customer minded person who will train and coach the customer experience team to achieve the best result. You focus on promote commitment to the organization vision and values by project a positive image and serve as a role model for others. You are satisfied when a lasting relationship is created that produces concrete results for all parties.
This is a new position and you will report to the Head of Customer Experience & Care BeNeLux
Your responsibilities and duties:
You improve the customer service quality results by studying, evaluating and re-designing processes. Specific you establish and communicate service metrics. You monitor and analyze the final results;
You are responsible for overseeing customer service issues and ensure effective and long-term problem resolution and resources;
You will act as a liaison with other departments to help find the best solution and service to the customers
Help to prepare and complete actions plans together with your direct colleagues where strategic choices must be made;
Enthusiastic to identify customer service trends and determine system improvements.
What you have to offer:
You have a self-starter attitude that's comfortable with constant change and enjoys working in a fast-paced environment. You bring at least 5 years of experience in a similar role and experience working with stakeholders within a company. You are able to travel and work from home, the Brussels and Rotterdam office
Specific skills:
A proactive, can-do attitude, full of great ideas. You are energetic and customer oriented;
Proven experience with Oracle or similar business systems;
Experience with Microsoft Power BI or similar reporting tools is a plus;
Multi stakeholder management: excellent communication skills for internal and external partners;
Inspiring others: able to build engagements with different teams;
Excellent language skills: Dutch & French. English is a plus.
What do we offer?
A lot of freedom in your role to take initiative and drive the biggest brand in consumer electronics in Europe forward;
Good working conditions and development and growth opportunities;
Freedom and responsibility to shape your own function and bring ideas to fruition in an environment where anything is possible;
The opportunity to achieve the best results as a team, simply because you are a winner;
In addition to a great place to work, you are also entitled to a company car, 26 days of vacation, an attractive employee discount, meal vouchers, group & health insurances and many more;
At MediaMarkt we simply have guts. We are entrepreneurs within a company, so you get the chance to develop yourself quickly and in a variety of ways.
Interested?
Do you feel called to take on this fantastic role within MediaMarkt?
Then you are invited to apply via de application button or by mail careersbelgium@media-saturn.com. We will contact you afterwards for a first contact. Can't wait to get to know you!
Meer informatie
Voor meer informatie bekijk onze bedrijfspagina (klik op ons logo bovenaan de vacature).

Solliciteren?
Solliciteer direct via onderstaande button.


Acquisitie naar aanleiding van deze vacature wordt niet op prijs gesteld.


Solliciteren kost slechts enkele minuten.
Hier ga je werken: MediaMarkt-Saturn Belgium NV
5 troeven van MediaMarkt op een rij.
Ontmoet leuke collega's waarmee je in ontspannen sfeer werkt. Grijp de vrijheid om zelf ideeën of projecten voor te stellen. Neem de verantwoordelijkheid om je ideeën op de kaart te zetten. Investeer in jezelf. Werk voor een beursgenoteerd bedrijf, nummer 1 in consumentenelektronica.
Ik wil meer weten over MediaMarkt-Saturn Belgium NV
Job alert maken
Maak een job alert voor 'klantenservice manager'
en ontvang dagelijks vergelijkbare vacacatures per mail
Anderen bekeken ook
Asse-Zellik

Hoger Secundair
0 - 40 uur
6 dagen geleden
Anderlecht (7 km)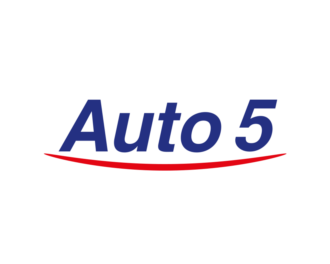 Lager secundair, Hoger Secundair, Bachelor, Universitair / Master
0 - 40 uur
57 dagen geleden
Mechelen (20 km)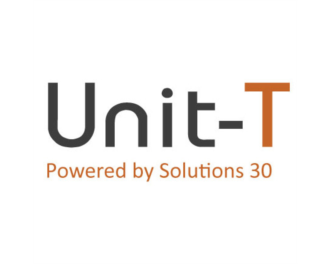 Bachelor
40 uur
4 dagen geleden
Heel Belgie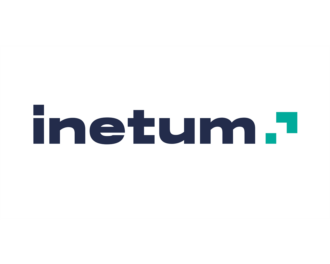 Lager secundair, Hoger Secundair, Bachelor, Universitair / Master
32 - 40 uur
43 dagen geleden
Hoger Secundair, Bachelor
0 - 40 uur
48 dagen geleden