Taken en verantwoordelijkheden
Responsibilities
Promote good working conditions and responsible environmental work in a global supply chain, e.g. within the framework of initiatives such as Amfori BSCI, FLA, Accord on Fire and Building Safety.
Handle questions related to quality and chemicals in our products, including follow up of our requirements and routine to ensure product compliance.
Promote the development of sustainable products, including assisting with the work linked to product certifications, work with our product development team to conduct life cycle assessments (LCA) and encourage our production facilities to provide best possible data.
Sustainability reporting and analytical follow up, including reporting to the Group CSR and Sustainability Manager.
Communication and marketing of our sustainability work and products through lectures, production of written marketing material, and together with our sales team visit customers.
Handle the direct contact with CSR Managers from competitors and customers.
Participate in networks and efforts towards a circular economy and business model, including participating in different studies and workgroups which are initiated by a number of trade organizations like Febelsafe and the Dutch NEN to recognize the opportunities and threats for Texet Benelux.
Analyze our competitors in their search for sustainable products and provide our sales team with valuable arguments to promote our sustainable products, brands and set-up.
Profiel kandidaat
Profile
You have obtained a Master's Degree and at least 25 years of experience from working with sustainability related questions, preferably with experience in the textile industry and quality and chemical questions.
You have the ability to work crossfunctionally and build strong network internally and externally.
You are a strategic and forward thinker with the ability to manage and effectively prioritize projects.
You have strong communications skills and are able to connect with all levels in the organization.
You take great personal responsibility and think solutionoriented.
You have a broad societal interest and you stay informed with the latest policies and trends in CSR and sustainability.
You have an excellent knowledge of English & Dutch; both in speaking and writing, additional knowledge of French is a plus.
Finally, you enjoy providing really good service and thrive in an unpretentious working climate.
Geboden wordt
We offer a full time position. You operate from the Texet Benelux office in Aarschot, where you plan, develop and lead the operations in all social and environmental issues. You represent Texet Benelux in different partner networks linked to our sustainability work. You have an ongoing dialogue with our clients where you, as a specialist, support and give advice in related questions. Not at least, you are an ambassador who is passionate about sustainability and can inspire both internally and externally. We offer a varied and stimulating work with good opportunities to influence and take own initiatives. As CSR and Sustainability Manager you report to the Texet Benelux management team and will also closely collaborate with the New Wave Group CSR Sustainability Manager. The job involves travel both domestically and occasionally abroad.
Meer informatie
Voor meer informatie bekijk onze bedrijfspagina (klik op ons logo bovenaan de vacature).

Solliciteren?
Solliciteer direct via onderstaande button.


Acquisitie naar aanleiding van deze vacature wordt niet op prijs gesteld.


Solliciteren kost slechts enkele minuten.
Hier ga je werken: TEXET BENELUX NV
Texet Benelux, dochteronderneming van het Zweedse New Wave Group, is als leverancier van bedrijfskleding, werkkleding, promotioneel textiel en maatwerk niet alleen marktleider maar bekleedt ook een unieke positie als one-stop-shop leverancier. Succesvolle merken zoals James Harvest sportswear, Printer Active wear, ProJob workwear, J.Harvest & Frost, D.A.D. sportswear en Cottover worden via het distributiekana...
Ik wil meer weten over TEXET BENELUX NV
Anderen bekeken ook
Wommelgem (33 km)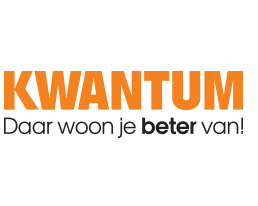 Hoger Secundair, Bachelor
32 - 40 uur
16 dagen geleden
Herentals (22 km)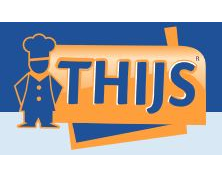 Hoger Secundair, Bachelor
0 - 40 uur
28 dagen geleden
Vlaanderen (0 km)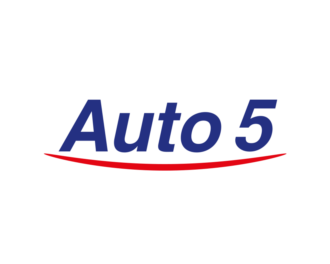 Hoger Secundair, Bachelor
0 - 40 uur
39 dagen geleden
Sint Niklaas (50 km)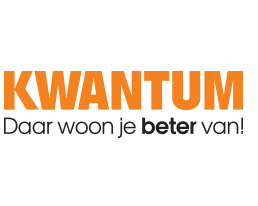 Hoger Secundair, Bachelor
32 - 40 uur
53 dagen geleden
Turnhout, Wilrijk en te Bierbeek (0 km)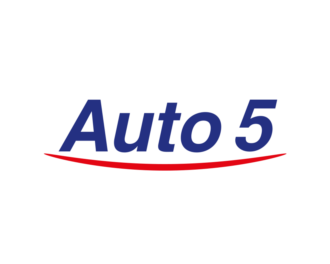 Bachelor, Universitair / Master
0 - 40 uur
60 dagen geleden