Taken en verantwoordelijkheden
About this vacancy
Do you have a strong financial-administrative grounding and do you want to work as a Controller on a wide range of tasks, contributing to the further growth of a successful and financially dynamic company? This vacancy gives you an outstanding chance to take the next step in your personal development.
Company
Our client is a successful technology service provider with ca. 200 employees, working at multiple branches in Belgium. As a former family business, it forms part of an innovative and enterprising organisation with over 1000 employees in the Benelux countries.
The company supplies high-quality products and services to top-level customers and holds an excellent market position, thanks in part to a strong customer- and service-oriented philosophy. The corporate culture favours an open and informal style of communication and gives space to initiative and personal development.
Job description
As a Controller, you will adopt an independent position and take responsibility for the financial processes of the Belgian organisation. This makes you a key player in an independently operating company within a larger corporate group, coordinating in the areas of administration, the planning & control cycle, regular financial reporting, the annual account, internal cost settlements, balances and profit & loss accounts.
Your important tasks and responsibilities include:
Supplying the periodical financial reports
Preparing the annual account
Performing financial analyses and preparing periodic management reports for use by management and the Board of Directors
Actively contributing to the design of the administrative organisation
Optimising the administration and the administrative and operating processes
Maintaining contacts with both internal stakeholders (e.g. Finance Head Office) and external stakeholders (e.g. accountant)
Geboden wordt
Terms of employment
Besides an excellent remuneration package (including bonus and company car), you can look forward to the following:
Space for individual initiative and personal growth
A good pension scheme
Flexible working hours and the possibility of partial hybrid working
Profiel kandidaat
Job requirements
Working and thinking level at minimum of Bachelor's level, augmented with a relevant financial qualification
10 years (+) of professional experience in the business sector and/or accountancy
A sound financial-administrative foundation
You find it easy to communicate at various levels of the organisation
You have the ability to persuade and to create trust; you get things done
You have a proactive and independent working style and you take a positive and also critical view of things
You are accurate, combining overview with a pragmatic, hands-on mentality
You have a good command of Microsoft Excel
You have a good command of English and French
You have a practical and flexible attitude
Meer informatie
Call Peter Jeurissen via +31 (0)6 454 006 89.
Synoniemen jobtitel
Controlling, controller, audit, accounting, accountant, financiële rapportages, jaarrekening, interne kostenverrekeningen, balansen en winst- en verliesrekeningen.


Solliciteren kost slechts enkele minuten.
Hier ga je werken: YER
---
YER EXECUTIVE STAAT VOOR...Het verschil maken in een organisatie. Dat doen de recruitment consultants van YER Executive die de kandidaten voor organisaties werven en selecteren. Ons trackrecord is dan ook omvangrijk: veel kandidaten hebben door onze bemiddeling een nieuwe stap kunnen maken in hun carrière.
 
OVER HET BEDRIJFOnze opdrachtgever is een succesvolle technische dienstverlener met circa 200 medewerkers, verdeeld over meerdere ve...
Ik wil meer weten over YER
Job alert maken
Maak een job alert voor 'controller'
en ontvang dagelijks vergelijkbare vacacatures per mail
Anderen bekeken ook
Heel Belgie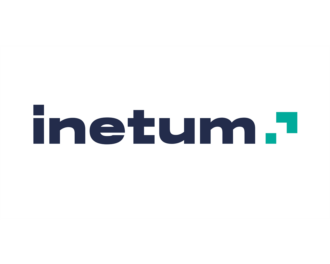 Lager secundair, Hoger Secundair, Bachelor, Universitair / Master
32 - 40 uur
11 dagen geleden
Flemish Brabant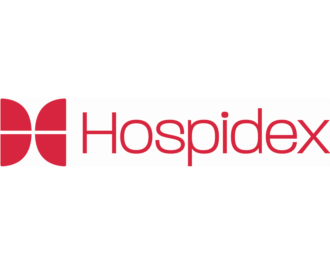 Bachelor, Universitair / Master
32 - 40 uur
25 dagen geleden
Bachelor, Universitair / Master
32 - 40 uur
26 dagen geleden
Lummen (13 km)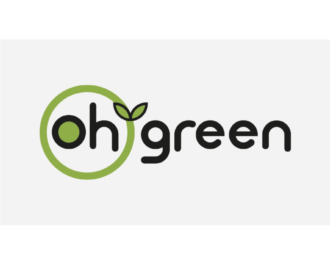 Lager secundair, Hoger Secundair, Bachelor, Universitair / Master
0 - 40 uur
gisteren
Diest (22 km)

Bachelor, Universitair / Master
0 - 40 uur
2 dagen geleden