Taken en verantwoordelijkheden
YOUR FUNCTION:
To support the exponential growth of our Azure practice, we are looking for several Azure Cloud Engineers.
Here's how you'll make impact:
For larger projects you work in team with other Azure Cloud Engineers, Cloud Solution Architects and Project Managers to write a new success story. We can count on you for the professional implementation of the tasks entrusted to you.
For smaller cloud projects you are in charge for the full engagement: you advise your client from the design until his solution is fully operational.
In addition to consultancy, you also offer third-line support to customers and colleagues.
Automation is in your genes. You always strive to make your life and that of the operation engineers easier by automating everything.
Infrastructure-as-Code does not sound weird to you.
You test thoroughly, and you don't compromise on quality.
You adhere to Inetum-Realdolmens best practices and play an active role in the continuous improvement by making suggestions and modifications based on your daily hands-on experience.
You will be involved during POCs, pilots and proactive services Inetum-Realdolmen offers as a Cloud Managed Services Provider (MSP), such a cost optimization, lifecycle management, architecture optimization, …
You keep your work well-documented, clear and to the point.
YOUR PROFILE:
You are experienced in Azure as a system engineer
You have a pretty good understanding of the Azure Infrastructure-as-a-Service platform and can assess the added value of IaaS components for clients' respective situations.
You are eager to learn and ambitious. You also invest your own time in keeping your competencies up-to-date.
You are a real team player, but you also get on just fine on your own. You are socially skilled and always willing to share knowledge with colleagues.
You are flexible and resistant to stress.
You work accurately and on a project basis, and you are not prepared to make compromises when it comes to quality.
You speak fluently Dutch or French in combination with English.
If that's you, come in and have a talk with us!
OUR OFFER:
The opportunity to have a meaningful job where you can make a difference
The chance to continuously evolve as a professional, coupled with a variety of training opportunities
Inetum-Realdolmen wants you to find a balance between work and private life by offering flexible hours, satellite offices and home working
32 days of annual leave, because life isn't all about working
Forget about the miles: we provide you with a company car and a national fuel card
Group insurance and hospitalization insurance, because we care about you
We offer a gross salary which is optimised from a net perspective for our employees
And of course you work for a certified Top Employer!
Got any questions or need to find out more before applying? Get in touch with Marie Braeckmans, our Talent Officer, at +32 2 801 55 42.
Job alert maken
Maak een job alert voor 'azure' en ontvang dagelijks vergelijkbare vacatures per mail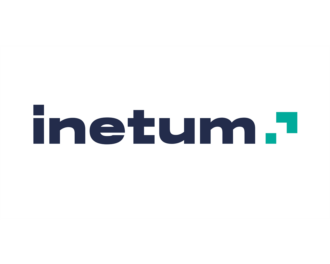 Heel Belgie
Lager secundair, Hoger Secundair, Bachelor, Universitair / Master
32 - 40 uur
16 dagen geleden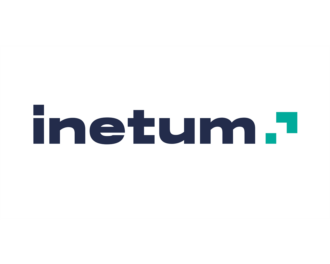 Heel Belgie
Lager secundair, Hoger Secundair, Bachelor, Universitair / Master
32 - 40 uur
16 dagen geleden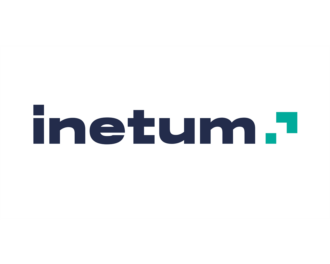 Heel Belgie
Lager secundair, Hoger Secundair, Bachelor, Universitair / Master
32 - 40 uur
9 dagen geleden
Lager secundair, Hoger Secundair, Bachelor, Universitair / Master
32 - 40 uur
16 dagen geleden
I've been working at Inetum-Realdolmen since September 2010. I work within the Microsoft Community, which host more than 140 consultants. I'm also responsible for the acADDemICT programme within the Microsoft Competence Centre.
Alexander Reynaert
Technical Lead & Software Architect


Solliciteren kost slechts enkele minuten.
Hier ga je werken: Inetum-Realdolmen
Inetum-Realdolmen, part of the international Inetum Group, helps its more than 800 customers find their way in the post-digital transformation era with approximately 1,950 specialist employees in Belgium and 27,000 colleagues worldwide. Our ambition is to be the trusted technology expert and preferred business partner that helps organizations get the most out of their Positive Digital Flow. We guide our customers worldwide and locally, with digit...
Ik wil meer weten over Inetum-Realdolmen