Taken en verantwoordelijkheden
YOUR FUNCTION:

As an AWS development consultant you will be part of the Connected Company, a large group of application and integration architects and specialists.
Do you think Cloud is more than just a hosting platform? Do you believe that we are only beginning to see the true possibilities that Cloud offers? And most importantly: would you like to take a technical deep dive in all these possibilities and help our clients achieve and exceed their goals by implementing cloud-native solutions?
Then you might be the expert we are looking for! You implement applications, services and DevOps pipelines in the AWS cloud for our customers. As a developer you'll design the solutions on top of AWS, implement them and provide elasticity through automation in order to truly achieve cloud native solutions. You help customers challenge the status quo and help them innovate by proposing the new possibilities that the AWS cloud offers. This also means you will engage with customers on a day to day basis.
YOUR PROFILE:

You have a programming background in Java, Python, Node.js, ...
You have programming experience within service-oriented solution architectures (SOAP-based experience is nice, REST-experience is better, GraphQL-experience is awesome).
You have at least some practical experience with modern client-side UI frameworks such as Angular and React. Familiarity with AWS Amplify in this context is a plus.
You are familiar with both synchronous and asynchronous forms of communication. Message-driven and event-driven approaches are not unknown to you.
You enjoy building scalable solutions with high availability, performance, stability and security and know how to create such solutions (within AWS).
You have (some) experience with a considerable amount of AWS services such as API Gateway, Lambda, Dynamo DB, S3, EC2, RDS, Aurora, CloudWatch, CloudFormation, …
You are experienced in Agile (Scrum/Kanban), DevOps (CI/CD, Infrastructure as code, ALM tooling,…), Containers and Orchestrators (Docker, Kubernetes,…) and Automation.
You are hands-on and pragmatic. You think on your feet and are a problem solver.
You are a team player.
Continuous learning drives you.
You are passionate about Cloud, DevOps and AWS.

OUR OFFER:
The opportunity to have a meaningful job where you can make a difference
The chance to continuously evolve as a professional, coupled with a variety of training opportunities
Relevant career opportunities to get you where you want to be, with the IT knowledge you need
Inetum-Realdolmen wants you to find a balance between work and private life by offering flexible hours, satellite offices and home working
32 days of annual leave, because life isn't all about working
Forget about the miles: we provide you with a company car and a national fuel card
Group insurance and hospitalization insurance, because we care about you
And of course, we also offer a gross salary. One which is optimized from a net perspective for our employees


Solliciteren kost slechts enkele minuten.
Hier ga je werken: Inetum-Realdolmen
Inetum-Realdolmen, part of the international Inetum Group, helps its more than 800 customers find their way in the post-digital transformation era with approximately 1,950 specialist employees in Belgium and 27,000 colleagues worldwide. Our ambition is to be the trusted technology expert and preferred business partner that helps organizations get the most out of their Positive Digital Flow. We guide our customers worldwide and locally, with digit...
Ik wil meer weten over Inetum-Realdolmen
I've been working at Inetum-Realdolmen since September 2010. I work within the Microsoft Community, which host more than 140 consultants. I'm also responsible for the acADDemICT programme within the Microsoft Competence Centre.
Alexander Reynaert
Technical Lead & Software Architect
Job alert maken
Maak een job alert voor 'DevOps'
en ontvang dagelijks vergelijkbare vacacatures per mail
Anderen bekeken ook
Heel Belgie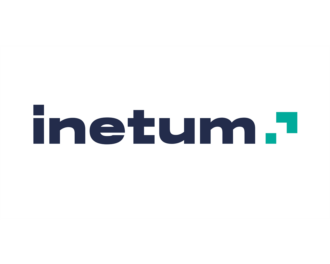 Lager secundair, Hoger Secundair, Bachelor, Universitair / Master
32 - 40 uur
19 dagen geleden
Heel Belgie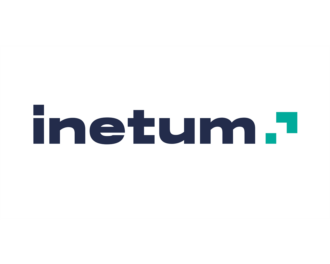 Lager secundair, Hoger Secundair, Bachelor, Universitair / Master
32 - 40 uur
25 dagen geleden
Lager secundair, Hoger Secundair, Bachelor, Universitair / Master
32 - 40 uur
58 dagen geleden
Heel Belgie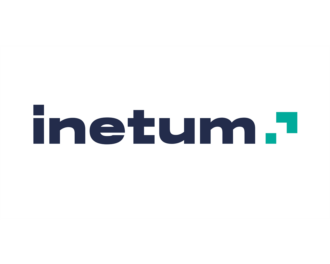 Lager secundair, Hoger Secundair, Bachelor, Universitair / Master
32 - 40 uur
19 dagen geleden
Lager secundair, Hoger Secundair, Bachelor, Universitair / Master
32 - 40 uur
44 dagen geleden