Taken en verantwoordelijkheden
YOUR FUNCTION:
As a consultant you will be part of the Connected Company, a large group of application and integration architects and specialists.
Cloud isn't just the hosting platform of choice. It offers loads of new options and innovative solutions.
You are the expert and architect of AWS based application and DevOps solutions.
You help customers transition to the cloud and build out their cloud strategy.
As an architect you take the lead in defining the project, design the solutions on top of AWS and lead the team to success.
You help customers challenge the status quo and help them innovate.
You will engage with customers on a day to day basis.
You join our sales to convince customer in taking the cloud journey and help shape our AWS offers.
YOUR PROFILE:

You are hands-on and pragmatic with a critical and constructive mindset.
You want to help grow the public cloud business of Realdolmen.
You have experience with a considerable amount of AWS services such (API Gateway, Lambda, EC2, S3, Dynamo DB, RDS, Aurora CloudWatch, CloudFormation, …)
You have a great knowledge on more application architectures patterns and styles (SOA, DDD, MVC, …), Cloud security, Cloud solution patterns, API security, …
You are experienced in Agile, DevOps (CI/CD, Infrastructure as code, ALM tooling,…), Containers and Orchestrators (Docker, Kubernetes,…) and Automation.
You are passionate about Cloud, DevOps and AWS and you believe in continuous learning.
OUR OFFER:

The opportunity to have a meaningful job where you can make a difference
The chance to continuously evolve as a professional, coupled with a variety of training opportunities
Relevant career opportunities to get you where you want to be, with the IT knowledge you need
Realdolmen wants you to find a balance between work and private life by offering flexible hours, satellite offices, home working and an informal no-nonsense environment
32 days of annual leave, because life isn't all about working
Forget about the miles: we provide you with a company car and a national fuel card
Group insurance and hospitalization insurance, because we care about you
And of course, we also offer a gross salary. One which is optimised from a net perspective for our employees!
Convinced? APPLY NOW!
Interested? Questions? Recommendations? For more information, contact our recruiter Antoine Van den Berghe directly: 02 801 62 84
Meer informatie
Voor meer informatie bekijk onze bedrijfspagina (klik op ons logo bovenaan de vacature).

Solliciteren?
Solliciteer direct via onderstaande button.
Acquisitie naar aanleiding van deze vacature wordt niet op prijs gesteld.


Solliciteren kost slechts enkele minuten.
Hier ga je werken: Inetum-Realdolmen
Inetum-Realdolmen, with approximately 2,000 highly qualified employees, provides strategic, tactical and operational ICT solutions for over 1,000 customers throughout the Benelux. In every cooperation, Inetum-Realdolmen realizes the potential of people and organizations and strives to keep ICT human. We are driven by technological innovation, but we advance at the speed of your ambition, results-focused and managing fundamental change. Our compan...
Ik wil meer weten over Inetum-Realdolmen
I've been working at Inetum-Realdolmen since September 2010. I work within the Microsoft Community, which host more than 140 consultants. I'm also responsible for the acADDemICT programme within the Microsoft Competence Centre.
Alexander Reynaert
Technical Lead & Software Architect
Anderen bekeken ook
Heel Belgie (12 km)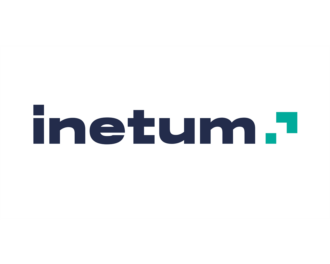 Lager secundair, Hoger Secundair, Bachelor, Universitair / Master
32 - 40 uur
gisteren
Heel Belgie (0 km)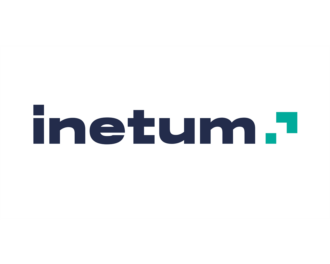 Lager secundair, Hoger Secundair, Bachelor, Universitair / Master
32 - 40 uur
gisteren
Heel Belgie (0 km)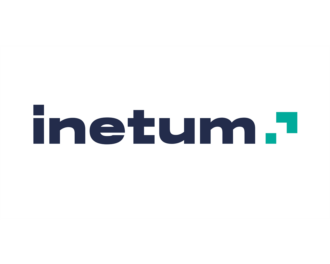 Lager secundair, Hoger Secundair, Bachelor, Universitair / Master
32 - 40 uur
gisteren
Heel Belgie (0 km)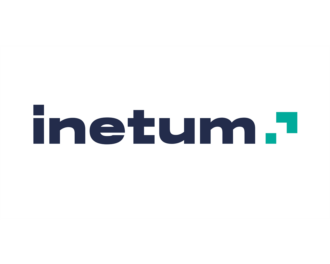 Lager secundair, Hoger Secundair, Bachelor, Universitair / Master
32 - 40 uur
gisteren
Heel Belgie (0 km)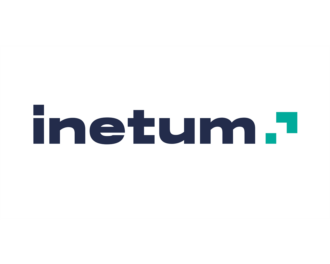 Lager secundair, Hoger Secundair, Bachelor, Universitair / Master
32 - 40 uur
gisteren