Taken en verantwoordelijkheden
YOUR FUNCTION:


OurALM/DevOps team is a strategic part oftheBizDevOpsServices offering that groups al competences with regards to methodology, tool ecosystems and coaching.With this in mind wehave a strategical partnership with Atlassian.The team helps customers build the right software the right way by introducing people, processes & tools that lead to reduced cost, higher productivity, transparency, quality and last but not least customer delight.
You get energy from (amongst others):
Installing, configuring and administrating (complex) Atlassian environments
Upgrading and migrating to the Atlassian ecosystem and to other tools part of the ecosystem of the customer (E.g. Micro Focus tooling, Microsoft Project, …)
Providing both proactive and reactive support for customer (Biz)DevOps environments
Adapting the Atlassian tools to the customer's processes
Setting up continuous integration & continuous delivery pipelines
If that's you or do you have even better ideas? Looks like you're the one for the job!
YOUR PROFILE:
At least 5 years of experience in an Atlassian ecosystem of which at least three years as technical consultant, developer or architect.
Thorough knowledge of the Atlassian toolset.
Hands on experience with Software Engineering best practices such as build automation, CI/CD, package management, …
Experience with Software Engineering processes such as defect management, release management, requirements management, …
Strong knowledge or interest in continuously increasing the maturity of an organization by optimizing processes, introducing tools, automating flows, …
Fluent in Dutch & English. Knowledge of French is an advantage
OUR OFFER:
The opportunity to have a meaningful job where you can make a difference
The chance to continuously evolve as a professional, coupled with a variety of training opportunities
Relevant career opportunities to get you where you want to be, with the IT knowledge you need
Inetum-Realdolmen wants you to find a balance between work and private life by offering flexible hours, satellite offices, home working and an informal no-nonsense environment
32 days of annual leave, because life isn't all about working
Forget about the miles: we provide you with a company car and a national fuel card
Group insurance and hospitalization insurance, because we care about you
And of course, we also offer a gross salary. One which is optimised from a net perspective for our employees!
If you have any questions or need further information, please feel free to contact me (Erik De Romagnoli) onmy phonenumber: 02/801 54 31.


Solliciteren kost slechts enkele minuten.
Hier ga je werken: Inetum-Realdolmen
Inetum-Realdolmen, part of the international Inetum Group, helps its more than 800 customers find their way in the post-digital transformation era with approximately 1,950 specialist employees in Belgium and 27,000 colleagues worldwide. Our ambition is to be the trusted technology expert and preferred business partner that helps organizations get the most out of their Positive Digital Flow. We guide our customers worldwide and locally, with digit...
Ik wil meer weten over Inetum-Realdolmen
I've been working at Inetum-Realdolmen since September 2010. I work within the Microsoft Community, which host more than 140 consultants. I'm also responsible for the acADDemICT programme within the Microsoft Competence Centre.
Alexander Reynaert
Technical Lead & Software Architect
Job alert maken
Maak een job alert voor 'devops'
en ontvang dagelijks vergelijkbare vacacatures per mail
Anderen bekeken ook
Heel Belgie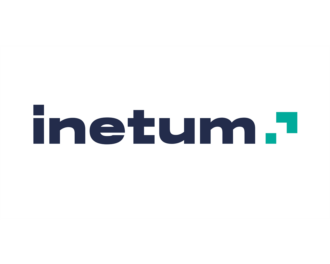 Lager secundair, Hoger Secundair, Bachelor, Universitair / Master
32 - 40 uur
18 dagen geleden
Heel Belgie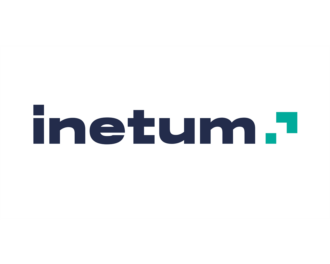 Lager secundair, Hoger Secundair, Bachelor, Universitair / Master
32 - 40 uur
18 dagen geleden
Heel Belgie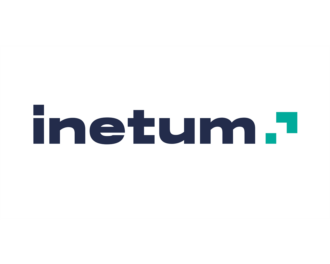 Lager secundair, Hoger Secundair, Bachelor, Universitair / Master
32 - 40 uur
25 dagen geleden
Lager secundair, Hoger Secundair, Bachelor, Universitair / Master
32 - 40 uur
58 dagen geleden
Lager secundair, Hoger Secundair, Bachelor, Universitair / Master
32 - 40 uur
44 dagen geleden