Taken en verantwoordelijkheden
Commitment is high on Orpea's wish list, along with responsibility, enthusiasm, loyalty and... humanity. And that makes sense.
With more than 4,200 employees, 60 retirement homes and 21 assisted living facilities, Orpea has been a leading residential care organisation in Belgium for years and is part of a large international care group. A dynamic company within a fast-changing society that attaches more and more importance to a sustainable, high-quality and personalised quality of life.
MAJOR RESPONSIBILITIES:
Takes ownership of specific projects on behalf of the CEO throughout the Northern Europe Cluster (Belgium, Luxembourg, Ireland, UK, the Netherlands)
Provides a total support to any topic asked by or in regards to the CEO's Office Management tasks.
Manages the CEO's calendar, emails and business trips. Act like a Personal Assistant to the CEO.
Supports the CEO in all aspects related to the different teams within Cluster Northern Europe and Corporate.
Follows-up the different projects handled by the CEO, provides support on the presentation setup, meeting planning and logistics.
Maintains communication from the CEO to and from any kind of targeted audience.
In the context of your mission you may be required to travel approximately 5% of the time.
Geboden wordt
You will be working in a large international healthcare group and in full expansion, but also in a dynamic company where humane is central to our corporate culture. Besides human values, team spirit, flexibility, quality, loyalty, professionalism and humility are the most important values that guide the efforts of all employees.

Your efforts will be rewarded with a competitive salary in line with your experience and with extra-legal benefits such as a company car.
You will be working in a company where work/life balance, internal mobility and self-development are important. We offer you the opportunity to share your knowledge, increase your experience and develop your skills within Orpea Belgium.

Do you have the capabilities and the will to join an international group in full and fast evolution? Do not hesitate any longer, Orpea Belgium is waiting for you.
Profiel kandidaat
EDUCATION:
Master degree as :

PA,
Commercial Engineer,
Marketing Degree,
Law Degree.
BEHAVIORAL SKILLS:
Which key success attributes are most important for the job?
Extremely discreet and respectful of confidentiality.
Hands-on, naturally curious, thinks out of the box.
Excellent sense of priority management still keeping the deadlines.
Uses Emotional Intelligence in all aspects of his/her professional environment.
Objective oriented but very diplomatic in his/her relationship / networking.
BUSINESS/TECHNICAL SKILLS & EXPERIENCES:
IT expert in Excel, PowerPoint and overall MS Office tools.
Excellent level of written & verbal communication in English / Dutch / French.
Proven capacity to summarize complex data and present them efficiently, including the eventually related action plans.
Ability to make presentations (PPT) from divers Sources / Data / inputs in order to bring a crystal clear understanding on the topic to any kind of audience.
Used to reviews, analyses, challenge and approve information upfront to its communication to the CEO.
Has in-depth understanding of Process Management, ISO, Finance analyses.
Job alert maken
Maak een job alert voor 'Managementassistent' en ontvang dagelijks vergelijkbare vacacatures per mail
Het zijn onze lokale teams die een verschil maken in het dagelijkse leven van onze bewoners. Maar het is zo fijn te voelen dat onze ondersteuning dat mee mogelijk maakt. Bij Orpea zijn we echt een hechte familie, met een groot samenhorigheidsgevoel.
Orpea
Quality Manager Care
Bachelor
32 - 40 uur
12 dagen geleden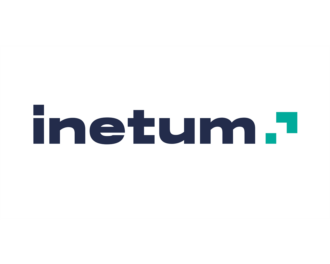 Heel Belgie
Lager secundair, Hoger Secundair, Bachelor, Universitair / Master
32 - 40 uur
18 dagen geleden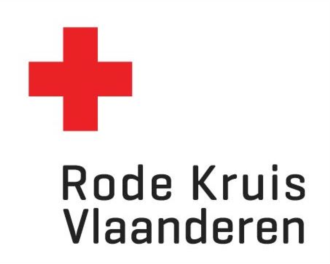 Sint-Lambrechts-Woluwe (8 km)
Hoger Secundair, Bachelor
32 - 40 uur
gisteren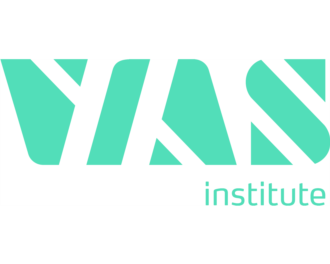 Haren (12 km)
Bachelor
16 - 40 uur
13 dagen geleden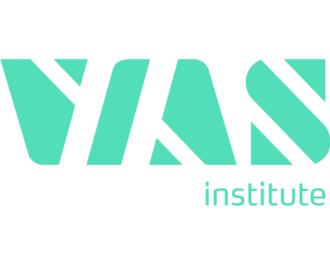 Haren (12 km)
Bachelor
16 - 40 uur
13 dagen geleden


Solliciteren kost slechts enkele minuten.
Hier ga je werken: Orpea Belgium NV
ORPEA maakt deel uit van de Belgische sector van woonzorgcentra en serviceresidenties. Haar netwerk, met 61 residenties en 7387 bedden, blijft zich voortdurend ontwikkelen.

Wij zijn een toonaangevend bedrijf op het vlak van zorgtechnieken en benaderen onze residenten op een kwalitatieve manier: speciale afdelingen voor mensen met geheugen en oriëntatie problemen, ruimtes voor snoezelen, balneotherapie, reminiscentie, f...
Ik wil meer weten over Orpea Belgium NV