Taken en verantwoordelijkheden
Company Description


The Bosch Group is familiar to you, isn't it? No? Know that we have progressive operations in automotive materials, automation technology, packaging machines, power tools, thermal technology, household appliances, security technology, etc. In 2019, we had a sales figure of approx. 77.9 billion EUR. Will you become a colleague of our approx. 402,800 employees? Then you will soon belong to one of the largest industrial companies in the world.
We will combine your strengths with ours. This strengthens our strongest assets, namely future-oriented thinking and working, delivering sound quality and offering knowledge of products and services.
Our division Power Tools is growing in robotics.  They are developing innovative, useful, and exciting products and solutions to enhance quality of life, providing more convenience for the user and increased productivity. We want you to join our team in Leuven, Belgium to help developing it! Given our strong growth and new product developments, we can offer you an exciting career path and a challenging environment, alongside experienced team members. And last but not least, we believe building robots is (and should be) fun!
Job Description
You will become part of our perception team. The team focuses on localization and scene understanding, using a configuration of multiple cameras and other sensors like IMU, ultrasonic sensors and encoders. The objective is to have a precise position with respect to the world at all times and to understand the surrounding environment on which the robot operates, using detection and/or semantic segmentation.
Your everyday role will include:
The development of custom detection and segmentation models, either separately or in a multitask configuration.
The deployment, testing and validating of these models in an embedded platform running real time, i.e. optimized for constrained resources.
Providing support in defining the process of annotation, network storage and deployment pipeline.
Qualifications
Minimum Skill Set
M.Sc in Computer Science, Electrical, Mechanical, Robotics or related fields
Experience with Semantic Segmentation and Object detection
Experience optimizing and deploying models to embedded platforms
Experience with frameworks like Pytorch, Tensorflow  or MxNet
Strong Python and C++ background
Experience with complete pipeline, from annotation to deployment (Onnx, TensorRT)
Bonus points
Experience with real-time applications
CUDA knowledge is a plus
Experience with prototyping deep learning applications is preferred
An experienced (min. 3 year) deep learning engineer
Additional Information
A challenging environment with interesting career opportunities
A competitive salary
Full health and pension benefits
Work permit assistance (if relevant)
Flexible working hours
Elke Walckiers (HRL-Bru), Bosch Group,
Meer informatie
Voor meer informatie bekijk onze bedrijfspagina (klik op ons logo bovenaan de vacature).

Solliciteren?
Solliciteer direct via onderstaande button.
Acquisitie naar aanleiding van deze vacature wordt niet op prijs gesteld.


Solliciteren kost slechts enkele minuten.
Hier ga je werken: N.V. Robert Bosch S.A.
Bosch is al sedert 1907 aanwezig in België. De Bosch Groep telt in België ongeveer 1.644 medewerkers. De belangrijkste locaties bevinden zich in Tienen, Brussel en Mechelen.

Bosch is een wereldwijd merk. Op elk continent worden onze producten en oplossingen gebruikt. We kunnen onszelf bovendien aanpassen aan lokale behoeften, zonder dat we het totaalplaatje uit het oog verliezen. Word onderdeel van ons intern...
Ik wil meer weten over N.V. Robert Bosch S.A.
Anderen bekeken ook
Heel Belgie (0 km)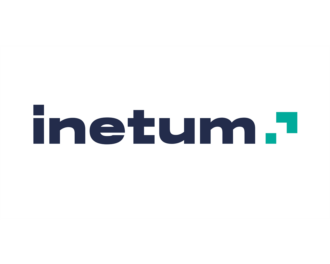 Lager secundair, Hoger Secundair, Bachelor, Universitair / Master
32 - 40 uur
nieuw
Bruxelles (26 km)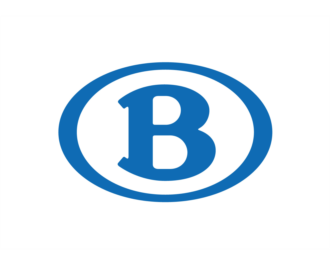 Lager secundair, Hoger Secundair, Bachelor, Universitair / Master
0 - 40 uur
nieuw
Brussel (25 km)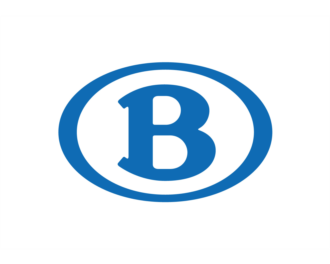 Lager secundair, Hoger Secundair, Bachelor, Universitair / Master
0 - 40 uur
nieuw
Heel Belgie (0 km)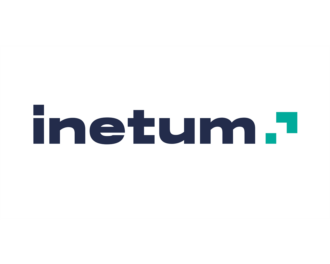 Lager secundair, Hoger Secundair, Bachelor, Universitair / Master
32 - 40 uur
2 dagen geleden
Heel Belgie (0 km)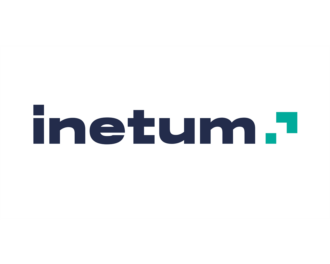 Lager secundair, Hoger Secundair, Bachelor, Universitair / Master
32 - 40 uur
2 dagen geleden