Taken en verantwoordelijkheden
YOUR FUNCTION:
You have a broad in-depth knowledge of digital platforms, and you combine your technological insights and technical skills with a strong customer-oriented mindset, because you believe that customers deserve the best possible digital experience.
Then you might be the person we are looking for!
For our division Digital Experience Platforms we are looking for several Consultants to support our business growth and customer projects in a fast changing digital landscape, where hyper-awareness, hyper-adoption and hyper-personalization define customer expectations.
Together with a cross-functional team of analysts, designers and developers you develop a clear understanding of the business needs and IT landscape. You advise and drive the customer and the team to an optimal product utilization in line with the IT strategy of organizations, and that meets the busines objectives and integrates seamlessly with existing or new IT infrastructures.
Your responsibility:
You will identify business requirements

Advise and drive clients on optimal product utilization

Be the trusted advisor with an overall vision for platforms and mobile solutions

Perform customized demos

Describe value drivers of a solution

Discuss competitive advantages of a solution

Explain solution architecture including integration points
YOUR PROFILE:
You have extensive knowledge on the Adobe suite of applications (AEM, Target, Analytics, Forms, Campaign, …) or are willing to acquire. Having similar experience on other DXP platforms such as Sitecore, Drupal, Liferay or Salesforce is a plus.
You can demo these features and configure them to the client needs.
You can do workshops with customers to align requirements with existing features.
You can perform business and functional analysis, and guide customers in their functional requirements to use Out of the box features from Adobe or write the user stories to implement them custom.
You interact with UX Designers, Adobe Architects and Developers on best practices and issues to be able to develop first time right solutions.
You have good knowledge to understand how AEM extensions work and are able to challenge the developers and help them make the right technical choices.
You have a good view on the usage of Agile methodologies and an agile mindset to focus on delivering business value and to work in a multi-functional team.
OUR OFFER:
The opportunity to have a meaningful job where you can make a difference
The chance to continuously evolve as a professional, coupled with a variety of training opportunities
Relevant career opportunities to get you where you want to be, with the IT knowledge you need
Inetum-Realdolmenwants you to find a balance between work and private life by offering flexible hours, satellite offices, home working and an informal no-nonsense environment
32 days of annual leave, because life isn't all about working
Forget about the miles: we provide you with a company car and a national fuel card
Group insurance and hospitalization insurance, because we care about you
And of course, we also offer a gross salary. One which is optimized from a net perspective for our employees!
Got any questions or need for more info before applying? Get in touch withErik De Romagnoli, our Talent Officer, at +32 2 801 54 31


Solliciteren kost slechts enkele minuten.
Hier ga je werken: Inetum-Realdolmen
Inetum-Realdolmen, part of the international Inetum Group, helps its more than 800 customers find their way in the post-digital transformation era with approximately 1,950 specialist employees in Belgium and 27,000 colleagues worldwide. Our ambition is to be the trusted technology expert and preferred business partner that helps organizations get the most out of their Positive Digital Flow. We guide our customers worldwide and locally, with digit...
Ik wil meer weten over Inetum-Realdolmen
I've been working at Inetum-Realdolmen since September 2010. I work within the Microsoft Community, which host more than 140 consultants. I'm also responsible for the acADDemICT programme within the Microsoft Competence Centre.
Alexander Reynaert
Technical Lead & Software Architect
Anderen bekeken ook
Mechelen (33 km)

Universitair / Master
0 - 40 uur
14 dagen geleden
Heel Belgie (0 km)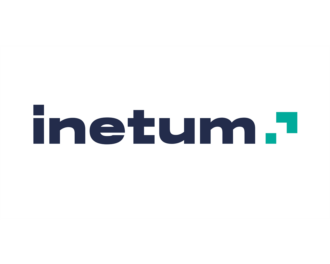 Bachelor, Universitair / Master
32 - 40 uur
nieuw
Heel Belgie (0 km)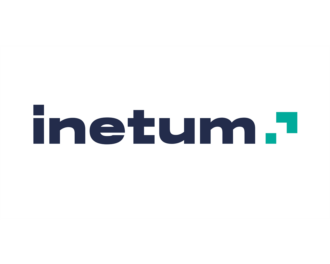 Bachelor, Universitair / Master
32 - 40 uur
nieuw
Heel Belgie (0 km)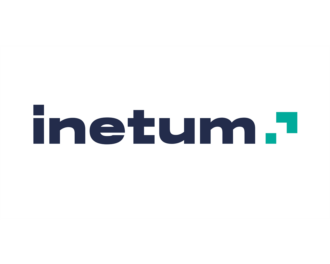 Bachelor, Universitair / Master
32 - 40 uur
nieuw
Heel Belgie (0 km)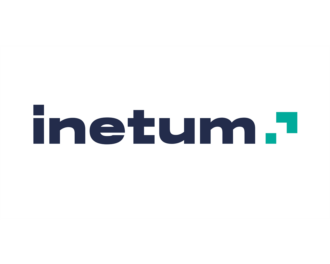 Bachelor, Universitair / Master
32 - 40 uur
nieuw